As You Know Android is the Open-Source Platform, You can Customize its features. Today am talking about one of those customizations, Am talking about Best Home Screen Launchers for Android. Android Launcher is the Most Important Part of our Device. It's Allows us to Interact with the apps & Features. The First thing we see when we open our device is Android Launcher. It's where your widget will Live & where you can find app drawer. App Drawer is Basically uses to Open Menu. Every Android Devices Comes with a Pre-Installed Home Screen Launcher. But In Some Android Device, there are some widgets & App Drawer Missing. And While using that Home Screen launcher it's not easy to Operate that Devices. But Don't worry there are dozens of Launcher Available on Google Play that Allows us & Provide Us all those Missing features that are not available in our Official Home Screen Launcher.
What is an android launcher ?
In Simple words, we can say this is the feature that allows us user to an Interface to Interact with their device. It allows us to make Phone Calls, launch mobile apps & Helps in performing other tasks. As I Already Said this is the first thing that users see when Unlock device. The launcher is built into Android, however, there are a number of Launchers available for download in the Android Market. That's why it's hard to decide which launcher is Useful & best or Which is Not. So today am gonna telling you about Best Home Screen Launchers That am using personally.
Best Home Screen Launchers for Android
GNL – Google Now Launcher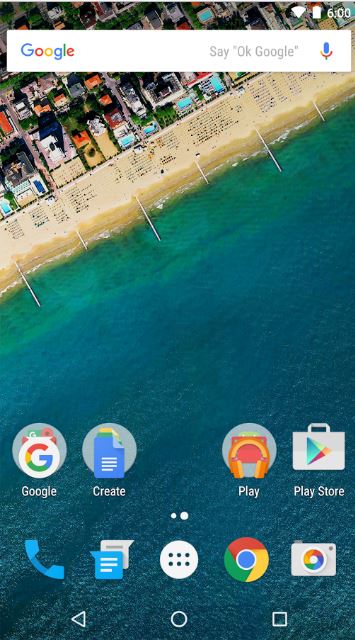 This is the First And Best Launcher Available in Android Market. If you are Using Any Google Devices then you will get this Best Home Screen Launcher pre-installed. But If you are using any other Android Based device then this is the first and best Home Screen Launcher that you need to Install. It's also Known as GNL & Called Google's definitive launcher.
What Things Make Google Now Launcher Best Home Screen Launcher?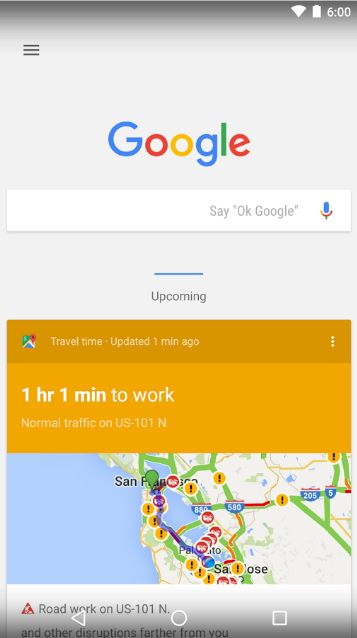 This Launcher Provides Instant access to Google Now you just need to swipe or pull the screen to right side & you can access Google Now Features Immediately. And If you are Missing App drawer in your Device & you Only need App drawer then My Suggestion Don't waste your time in trying other Home Screen Launcher this is the Best Home screen Launcher. Apart from App Drawer, the Google Now Launcher is the simplest & easy in use Launcher. And it comes with lots of Google's In-Built Features that we need to Download Externally in Other Launchers.
The Best for Serious Customization: Nova Launcher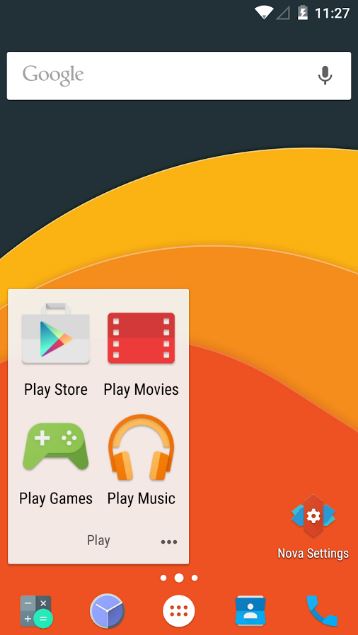 Nova Launcher is the top launcher for modern Android, embracing full Material Design throughout. When it comes to getting the extreme Customization then Nova Launcher is the Bestest Option to Choose. The Basic Look of Nova Launcher is Similar Like Google Now Launcher But It Comes with Some Advanced Features that not Available in Google Now Launcher this is the Thing that Makes this Launcher Best Launcher.
What Things Make Nova Launcher Best Home Screen Launcher?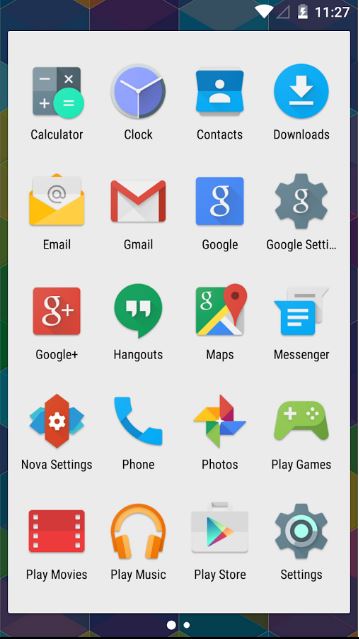 By Using Nova Launcher You can change & Customize Home Screen Icons or set a custom grid size for a unique home screen layout. You can make icons work as folders by adding a swipe gesture, set a custom action for the home button. And the most wanted features hide Apps is Also Available in Nova Launcher.
The Best for Speed: Action Launcher 3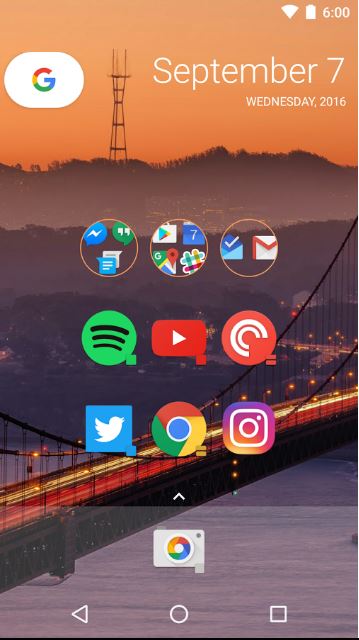 This Launcher was in our Best Launcher List. But When we started Using This Launcher it started Giving its Best. In terms of Speed, there is not any Launcher that can beat this launcher. If you Guys Only want Speed then this launcher will help you. But there are Some Features Available that Still Not Available in Many Launchers. In Google Now Launcher By Swiping Right Side, we get Google Now. And In this Launcher By Swiping right, we Get Alphabetical List of Installed Apps.
But things not ends here about Action Launcher 3 there are Many Gestures Based Features available in Google Now Launcher that we can't describe But when you start using this launcher you will feel Speed. Like Nova, Action Launcher is Also available in FREE Version to Try.
Thank you for reading this article these three are the best Launchers that Provides you the Bestest And Most Wanted Feature. There are Paid Version of Nova & Action Launcher 3 Available But If you Don't want to Buy & want to use Best Home Screen Launcher for Android then Try Google now launcher.