The world in which we live today can be hazardous. With the number of computer viruses rising every day, it is vital to keep your system protected at all times. An antivirus helps you detect and eliminate viruses before they can damage your computer. Some people claim that computers are safe because they have an antivirus installed on their systems. A system with antivirus is safer than a computer without one, but the problem arises when people install just any old antivirus on their system. Many fake or useless antiviruses can slow down your system to a halt and sometimes even harm your computer in the process of detecting and getting rid of viruses. Here are some things you must take into consideration before buying an antivirus.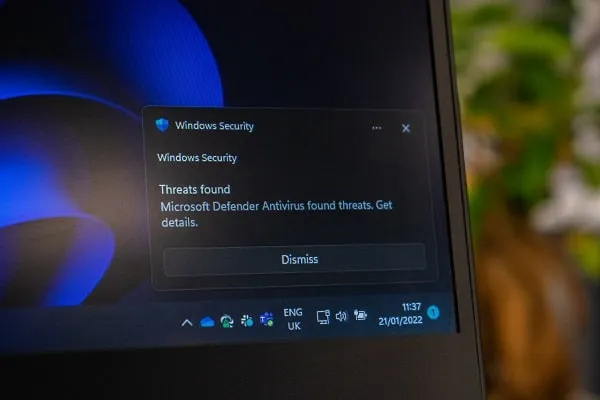 Performance and Reliability
One of the most important things you should look for in an antivirus is its performance and reliability. Ensure it is compatible with your operating system and doesn't slow down your computer by scanning unnecessary files, directories, or registry entries. Also, many antiviruses are resource hogs and can affect your system's performance to a great extent. Ensure the antivirus you choose is lightweight and doesn't eat up too much memory.
Installation, Usability, and Stability
While buying an antivirus, it is crucial to see how easy it is to install. Ensure your antivirus has a good interface that makes it easy for users to use its many features. It should also be able to detect viruses without you having to update it now and then. It is a big hassle if you have to update it now and then, especially for those who don't know how to.
Compatibility
Your antivirus must be able to work on the platform you use. For example, if you use Windows 11 as your operating system, make sure your antivirus works well with it. If you use an Apple product, you need to look for the best antivirus for Mac in 2022. Many antiviruses are not compatible with the latest operating systems, which renders them useless when they can't detect viruses that affect your system or don't work on your platform.
Effectiveness of Detection
The effectiveness of your antivirus lies in its ability to detect all the viruses that are present in your system. There should be an option for you to choose how thorough you want your antivirus to scan your computer. For example, you can opt for a quick scan if it is only supposed to find the files that have been modified recently or choose an extensive scan if you want your antivirus to detect every virus on your system.
User Interface
You must take into account the user interface of antivirus before buying it. Many viruses try to imitate the look of Windows or other well-known programs to fool the user into opening them. A good antivirus should have a well-designed interface that makes it easy for you to identify whether it is a virus or not. Additionally, it should have a user-friendly interface that is easy to understand and use.
Help Desk Support
One of the best features offered by antiviruses today is their help desk support for customers. It is essential to see if the antivirus you plan to buy has an efficient helpline or any other means for customer support. You will find many good antiviruses on the market that have efficient & friendly customer support to provide you with online support or even guide you through the installation process of your product if required.
Price
The antivirus price is not very important when you buy it, but don't forget to see how much the company that produces the antivirus charges for its product. There are many good antiviruses out there that have reasonable prices and offer excellent performance, so it would be better if you chose one according to your budget. Many antivirus companies offer discounts and other offers on their products from time to time, so it won't hurt if you are a little patient. If possible, go for a program with a free trial. You can also see if there is a money-back guarantee or any other warranty, as it shows the company's confidence in its product.
User Ratings and Reviews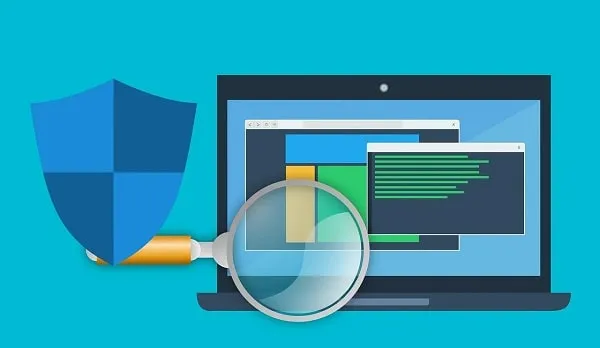 You can get a good idea of the quality of an antivirus if you read reviews about it on the internet. There are many websites where users write reviews about their experience with different products, such as antivirus. Some websites even rate antiviruses according to specific criteria, making it easier to decide.
There are many good antiviruses available on the market that you can choose from, but it is essential to check each one closely before deciding. Every user has different needs and requirements, so some people go for advanced features found in premium antivirus packages, but others prefer free ones. You need to be wise while choosing your antivirus and keep in mind the features we discussed above. If you're facing Windows 11 Black Screen Error, then you can read my article on it to fix it.