Are you using Amazon Fire TV Stick with your Android Smart TV? And, now want to Use Android TV Remote to Control Fire TV Stick? Then, this article will guide you to do so.
These days almost all Smart TV comes with Android OS and Play Store support. So that, you can install all your favorite apps easily. Even, you can sideload apps on your Android TV using USB Drive. But, Android TV isn't well optimized, and sometimes it gets stuck. And, many Smart TV lacks Bluetooth. That's why, many people prefer using Fire TV Stick.
However, to turn the TV on/off and to Control Volume, you have to use Android TV Remote. Because most Android TV doesn't support, Power and volume buttons of the Fire TV Stick Remote. And, you end up using two remotes to control your TV. Well, not anymore, with the HDMI CEC feature, you can Control Fire TV Stick using Android TV Remote.
What is HDMI CEC?
High-Definition Multimedia Interface is known as HDMI and Consumer Electronics Control is known as CEC. So HDMI-CEC is basically a function of HDMI, that allows to talk connected devices with each other.
The main advantage of this feature is, it allows you to control multiple connected HDMI devices to your TV, using one remote. You can also power on/off HDMI devices using the CEC feature.
So yes, it definitely increases convenience. CEC comes with all devices that use HDMI ports for input and output.
Enable CEC to Control Fire TV Stick with Android TV Remote
It might be possible that you won't find CEC settings in the same place. Because I am using MI TV running on Android 9 Pie. And, the following steps will work for smart tv running Android 9 only. So, if you're using a Smart TV running on the latest Android TV OS. Then, you have to manually look for the Consumer Electronics Control (CEC) feature.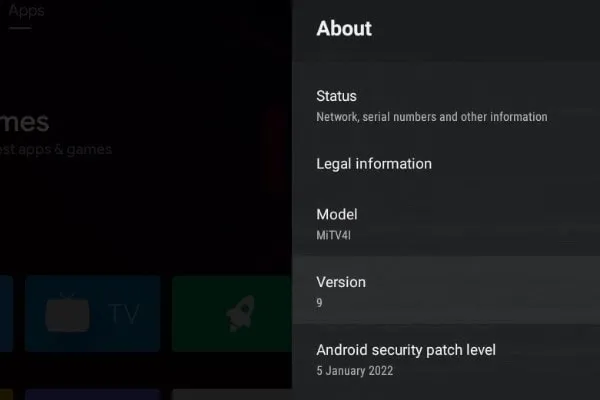 1. Turn on your Android Smart TV, don't connect Fire TV Stick. Or, simply remove Fire TV Stick Adapter.
2. From the Android TV Home screen go to Settings. You will see a gear icon on the top right corner of the screen.
3. Once, Android TV Settings gets open, select Inputs and open it.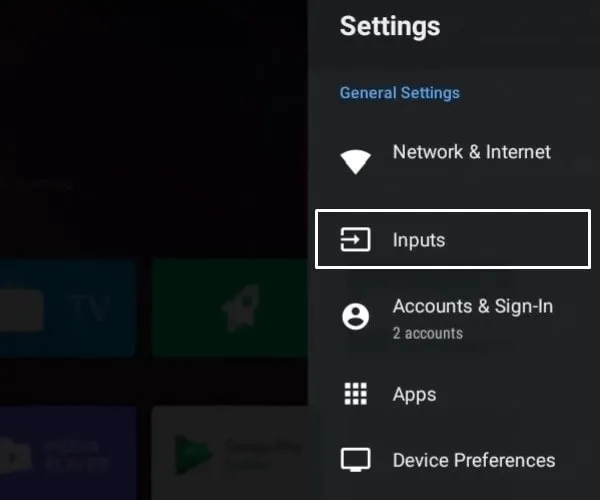 4. Now just below the standby inputs, you will see the "Consumer Electronics Control (CEC)" section. Do enable these three options.
HDMI Control – Allow the TV to control HDMI devices
Device auto power off – Power off HDMI devices with the TV
TV auto power on – Power on the TV with HDMI devices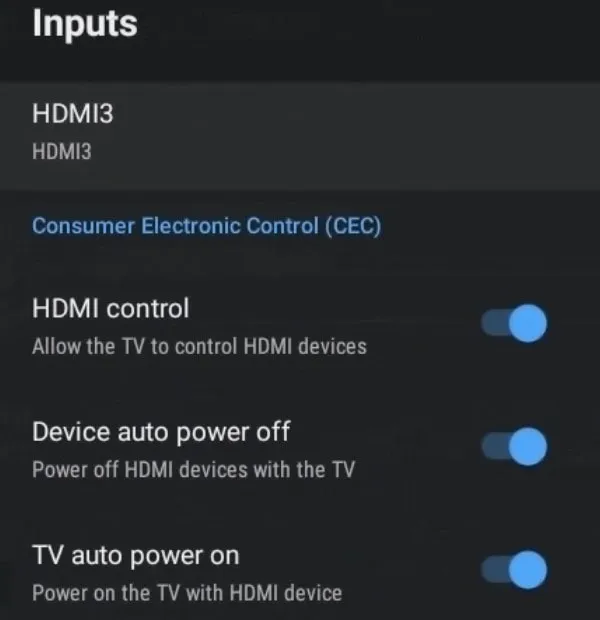 5. After enabling these three options, you now don't need to use Fire TV Stick Remote.
6. Just right-below CEC settings, you might find Input Settings. Enable the following feature as well. So that, you don't need to manually select your Fire TV Stick every time.
Stay on the previous source – Stay on the previous input source after you turn on/reboot your TV.

7. That's it, now turn off your Android Smart TV.
8. Connect Fire TV Stick Power Adapter now and turn on the TV. That's it, now you no longer need Fire TV Stick Remote.
You can now control Fire TV Stick using your Android TV Remote. Yes, apart from CEC, there are other options as well to use Fire TV Stick Without a Remote. Like, Fire TV App lets you control Stick, and type using your smartphone keyboard.