You're thinking of getting new games for your PC, but it seems like there has been a decline in the number of stores that sell physical copies of games and game merchandise. This is because most of the games are now purchased and downloaded online. If not, some gaming stores now sell game cards and codes that can be used in games or digital game–distribution services. We listed five download platforms for you; some of which are found in Lifewire's list.
Places to Download Free Video Games Legally.
Steam
Officially released in 2003 by the Valve Corporation, Steam is a digital game–distribution service. It is unique from other download sites because of its growing user community and gaming platform. It hosts millions of users on different games at the same time. Isn't that amazing? Moreover, it hosts thousands of games including major releases, as well as Valve, developed games like Dota 2, the Left 4 Dead series, and Counter-Strike. You can also find games from independent developers and other interesting games that might suit your genre preferences.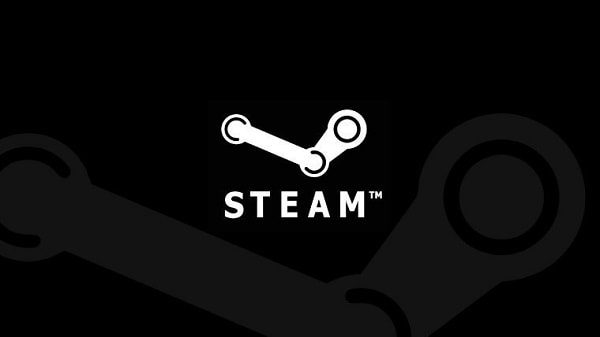 Ever since several companies welcomed the online format, they have utilized Steam for digital rights management (DRM). In a way, competing for digital retailers of PC games were quite annoyed with Steam due to the fact that games using Steam DRM require gamers to have Steam installed even if they did not purchase the games from Steam.
Origin
Are you a big fan of The Sims or SimCity? Then Origin is the best download platform for you! Officially launched in 2011 by Electronic Arts (EA), Origin became one of the most promising digital game distributors, competing closely with Steam. However, it has notably fewer games compared to other download platforms. But it does contain EA titles (including older ones) and third-party games. In addition, it allows users to add non-digital retail copies of EA games released after 2009 into the site.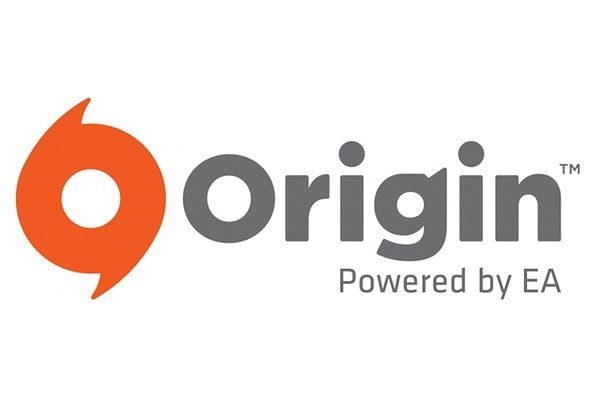 Blizzard Entertainment
First launched in 1996 with the release of the original Diablo fantasy role-playing game, Blizzard Entertainment offered a variety of games that attracted many players from all around the world. Their download platform caters only to Blizzard titles, such as World of Warcraft, StarCraft, Diablo, and Overwatch. It also offers Heroes of the Storm and Hearthstone games. Despite being the platform that has a small library, it is still one of the most visited platforms due to the popularity of its titles.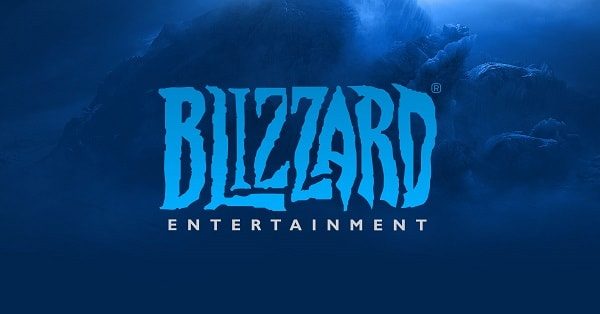 Amazon
Where else can you find the exceptional picks when it comes to games? Amazon.com offers virtually every new release to its library, allowing users to purchase online digital codes that are valid in Steam, sometimes at deeper accounts than what Steam provides. Amazon is the best alternative when it comes to obtaining brand-new, as well as iconic titles in the gaming world. Fair warning though, it lacks older titles since there is a large gap with classic titles that have been re-released. Some of the games displayed on the site may not be offered in its digital format.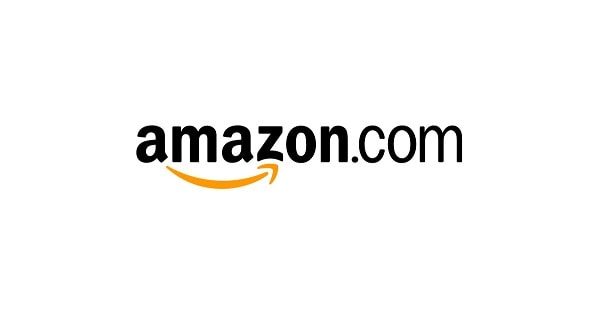 Green Man Gaming
Do you want a diverse array of games to choose from? Say no more. Founded in 2009, Green Man Gaming contains a collection of more than 5,000 PC games to download. It easily gained users since it offers competitive prices and discounts. Even brand-new releases are discounted up to 75 percent off sometimes. As a user of the platform, you should be alert for once-in-a-lifetime discounts and exciting offers.
If you frequently use Green Man Gaming, you should be familiar with its rewards program, which provides incentives to loyal, frequent customers. Gamers can earn rewards through new purchases or trade-ins of their digital purchases, which can be turned to cash-back or credit for new games. Furthermore, it offers credit for future purchases through friend referrals and submission of game reviews. If you want to know more about the rewards Green Man Gaming has to offer, click here.
The download platforms we mentioned on this list have many PC games that can fit your computer's software and memory. Now that you have a wide array of options for downloading games legally, you might want to consider giving your PC a makeover in terms of its hardware. For a highly satisfying gaming experience, you can try liquid cooling for your PC. Through liquid cooling, your PC will have better performance and longer life. Better yet, you might want to build your own PC according to the games you want to install in it.
Important.
Whether you are an amateur or professional gamer, it is important to value the work of game developers and distributors by purchasing legitimate copies of the games from physical stores or download platforms like the ones we've mentioned. Not only that, you might even get incentives and extra features from the original games you've downloaded. When it comes to downloading games, always remember that piracy is a crime.