Update: No need to download Chinese Version. Pubg Mobile 0.8.0 version with Sanhok map, is released today (12-9-2018) globally. You can download from Play Store. If update isn't showing then wait till end of the day.
Recently, the global version of PUBG Mobile Game has completed 50 million downloads. Although, Fortnite mobile earned more than PUBG Mobile with just half the downloads. Last month, Bluehole released a new map Sanhok in the PC version. And, that 4X4 map is somehow better than Miramar and Erangel map. The Sanhok map was previously known as the savage. Because challenges in that map are higher than the older PUBG map. If you're an Android user, then you will happy to know that. PUBG Mobile Sanhok Map is available in the Chinese version of it.
But, it isn't available in the global version which is 0.6.0. The new map is gonna come out after ending of season 2. Hopefully, we will get this new map at the end of next month. Though, As you can see, I have mentioned that. You can play Sanhok map now on your mobile. Sanhok Map launched today for the Chinese version of PUBG Mobile. And, you can install that version on your Android device, without replacing global PUBG Mobile.
What's new in Sanhok map of PUBG Mobile?.
PUBG Mobile Chinese version 0.8.6 size is approx 1.5 GB. And, apart from Sanhok map, there are some other things, which added in Chinese version.
New Gun Added – Developer added QBZ assault rifle that uses 5.56mm bullets. This gun is somehow better than Scar-L.
Duck mouth muzzle – for S1897, S12K.
American Muscle car – You can find out this car in the city center and on the main road.
Bulletproof UAZ – Bulletproof UAS jeep now will protect player inside the car.
Some action added – In the Chinese version, dance action was available already. Now, some more action added, which will you can get by doing some tasks.
Download and Install PUBG Mobile Sanhok Map.
NOTE: Please read the complete post, else you'll face some issue with login. And, the game is available in Chinese, language settings unavailable. But, don't worry, still, you can do translate and understand the game menu.
1. To get Sanhok Map in PUBG Mobile, you need to download Chinese version of it. Which you can download by visiting the Chinese official site of it.
Though, for security reasons, I can't share link openly. You can see screenshot for the link.
The site is in Chinese, but you will get the translate option. If you're using Chrome mobile App.
2. In the site, you will able to see the Download button in orange color. Click on it, and on the next page click on the green button. And, downloading will get started.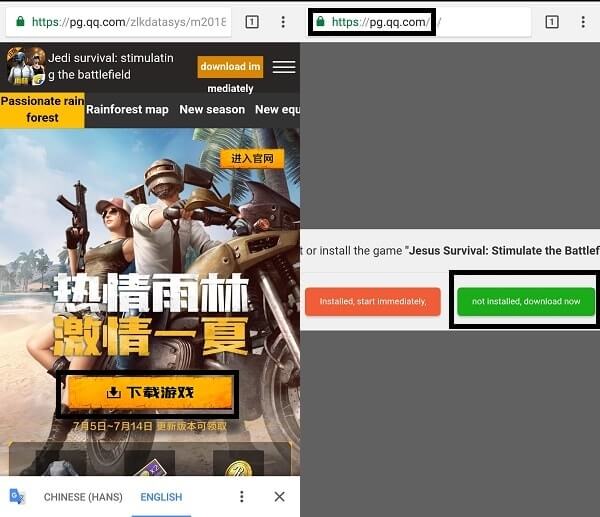 Though, the second page will show you different name of the Game. But, don't get confused, it's official version of PUBG Mobile Sanhok Map.
3. After completing the download process, install it normally. But, you need to allow "Unknown sources". Because Apps that you install apart from play store is called unknown source.
PUBG Chinese version Login process.
As I have mentioned, you don't need to uninstall the global version of PUBG Mobile. Because the login process is completely different from the global version. You can't log in as a guest or using Facebook. Because instead of these two options, WeChat login option available.
4. Install WeChat App on your smartphone, then signup or login.
5. After installing and completing the SignUp process, you can log in in PUBG Mobile Chinese version.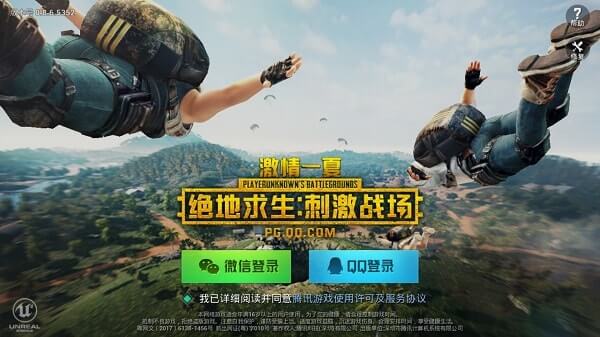 How to unlock, Miramar and Sanhok Map in PUBG Mobile?.
In the Chinese version, both these map comes locked. To unlock these maps, you need to play a classic game. After reaching level 5, Sanhok map got unlocked for me. Though, In one match, I reached that level. And, to unlock FPP, you need to reach level 10.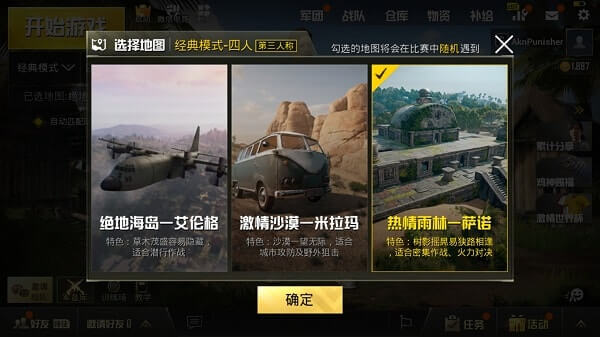 How to translate PUBG Mobile Chinese Version?.
If you ever played PUBG Mobile, then you already know about all the options. But, still, you're facing difficulty in understanding "PUBG Mobile Sanhok Map". Then, there is a solution, which is quite useful.
1. First, take the screenshot of PUBG Mobile Chinese version. (For Example – if you want to translate settings page, take a screenshot.)
2. Download Microsoft Translator App from Google Play, and open it.
3. Click on Camera Icon in App, and then click on the picture icon to access the gallery.
Select screenshot and within few seconds app will translate it for you.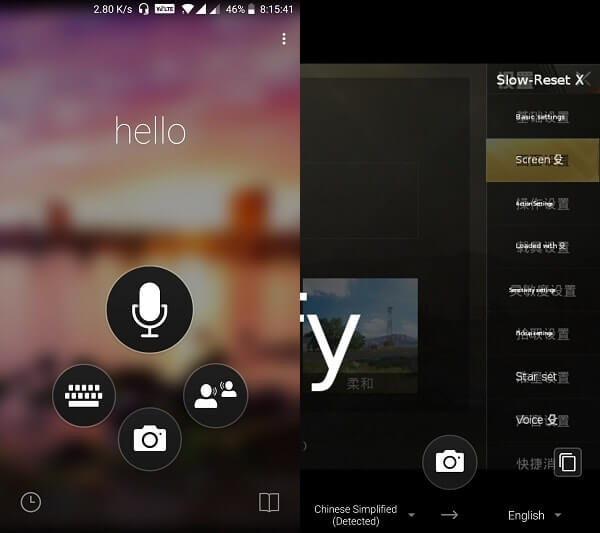 Google Translate does the same, but this app is somehow better.
That's it. Now, you don't need to wait for PUBG Mobile Sanhok map to release. You can play it with Chinese people. And, trust me after level 10, you will found out 50% real players.