You need a proper social media strategy if you want a bigger impact on your business from platforms like Twitter, Facebook, or Instagram. People start a profile on social media sites believing that they can figure things out as they go along. However, the reality is quite different. Those who have spent years polishing social media marketing skills will tell you that you need much more to see your investments like money and time pay off.
If you have been unhappy with the results of your social media efforts and want to see improvements, follow the tips below.
Make the Most Out of Your Social Media Campaign
Have Clear Goals
Do not throw multiple goals into a single campaign. If you aim to raise brand awareness, then focus on that. If the intent is to drive more traffic to the website and increase sales, build your content around that or discuss with your social media manager how to approach it.
Separating goals will make it easier to find motivation as you can check items off the list. Besides, if there are multiple campaigns, it will be simpler to keep track of information and make adjustments when necessary.
Stick to a Schedule
Pick a realistic schedule to post. For starters, create a content calendar template and follow it. Keep in mind that if you publish multiple posts at first and then run out of ideas the next week, you will fail to meet the expectations of the followers.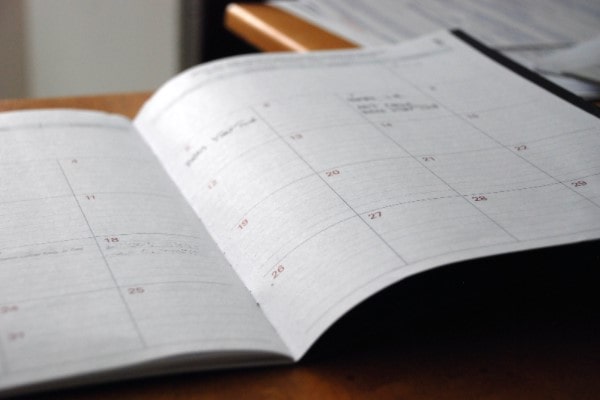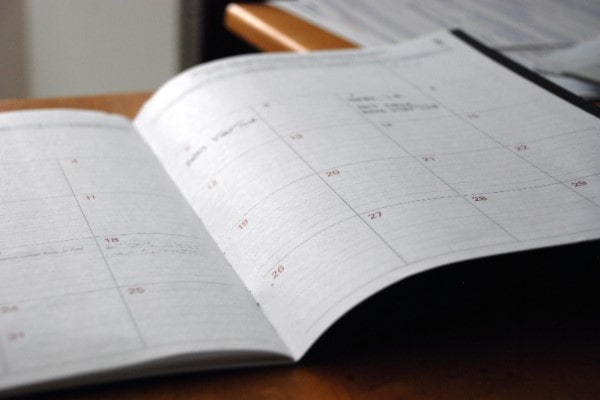 They will not see posts that they got used to, and the engagement rate will drop. Thus, stick to a schedule you can deliver on and maintain.
Collaborate With Micro-Influencers
You must have heard about influencer marketing. But it does not mean that you should jump right in and try working with A-tier celebrities. In fact, these are really expensive, and you will struggle to strike a decent deal.
Therefore, collaborating with micro-influencers would be a better approach. Not only are they easier to strike a deal with, but you will have less to spend. Besides, micro-influencers have a better overall engagement even if their follower numbers are not that high.
Focus on Content Quality
Emphasize content quality. If you have a realistic schedule and publish a post twice a week, coming up with ideas should not be an issue. Hiring someone who has experience with social media content creation is also a good piece of advice.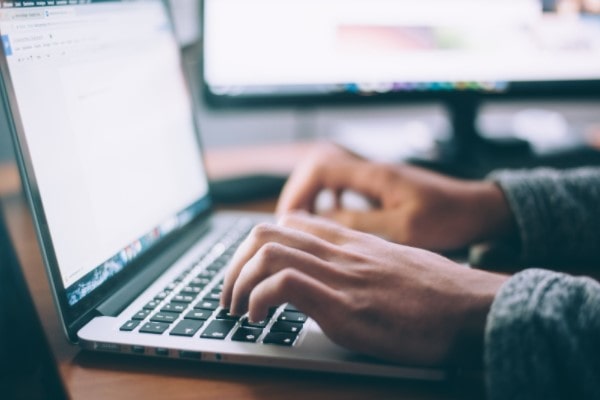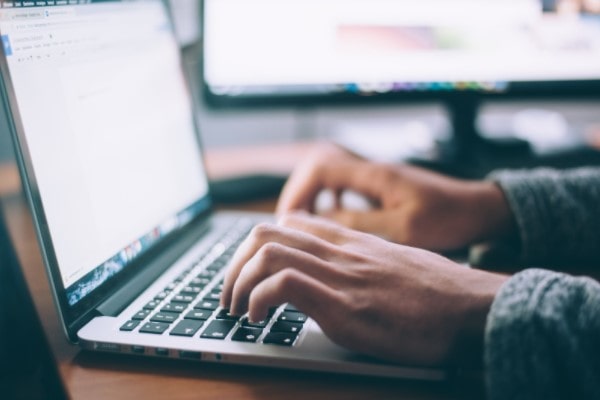 This is something that requires trial and error, so do not fret too much if your initial ideas do not receive a lot of engagement. Try to polish the content and find what works. And remember that it should be quality over quantity.
Run Contests and Giveaways
Hardly any other type of social media posts receive as much engagement as contests and giveaways. People love free stuff, and they will gladly jump at an opportunity to win a prize, even if it is a simple knick-knack or a discount coupon.
Have them enter via sharing and liking a post. This way, the contest piece will receive attention since people who share it will let their friend's list know about it as well. Contests and giveaways are a great form of online advertising.
Leave a memorable impression by using branded custom packaging for your products and giveaways. Furthermore, make sure your packaging reflects your branding and principles down to a T.
For example, if you're an eco-friendly brand, then use eco-friendly materials, such as paper or cardboard, for your packaging. Whether you want to plaster your logo for a clean minimalist look or be creative with your design, create a packaging your audience will love.
Keep in mind that you should avoid running fake contests. If you announce a giveaway and a prize for it, be sure to reward it. Do not fool participants because it will come back to bite you back in a negative way.
Engage With Followers
Show followers that there is a real person behind the profile. Responding to comments and creating content like polls or sharing personal behind-the-scenes stuff will make it easier for an audience to relate to your brand.
When they feel a sense of belonging, followers will engage more often themselves. And more engagement means more success on social media.
Sure, responding to every comment might be too difficult, but do your best and reply to as many people as you can.
Keep Tabs on Competition
Keep tabs on the competition to find out what they have been up to. You do not need to copy them completely, but it is no secret that competitors can be some of the best sources of inspiration.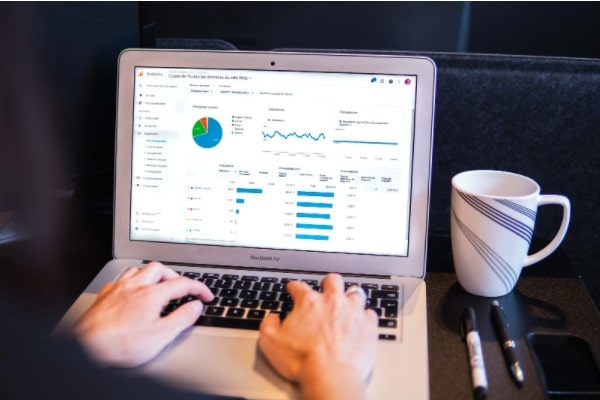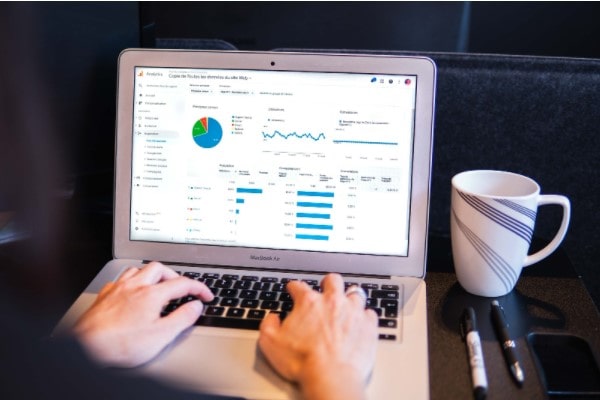 Maybe you have been struggling with your social media campaigns and have run out of ideas sooner than you thought you would? Or maybe there is one aspect that you are behind and would like to improve that? Other social media profiles in the same industry could be the key to unlocking what has been missing.
Take Advantage of Analytics Page
You will need to make adjustments, but do not guess what needs to be changed. Instead, pay attention to the real numbers that the Analytics page provides for you. You can find out which posts get the most engagement, and whether posting in the evenings or mornings proves better.