Welcome Geeks (and-not-so-Geeky) With All Classic Programs like Paint & Other Tools, Windows 10 Comes with Dozen Of Built-in Apps. Some of these Built-in Apps are really Useful for Us. But there are Many Apps That we use Rarely or not. And We want to remove Windows 10 Built-in Apps Permanently.
As You Know, up Until now, there was not any option to Uninstall or Remove Windows 10 Built-in Apps & we had to use either third party Software Like CCleaner or PowerShell. Because Previously there was not any Option Available to Uninstall or Remove those Built-in Apps By using settings.
But After Windows 10 Anniversary Update Microsoft added Option to Uninstall or Remove most of Windows 10 Built-in Apps.
As I Said before, there is Option Available to Uninstall Most of Windows pre-loaded Apps But Not all Default apps can be removed by Using This method. Still, there are some apps Like Camera,Alarm & Clock that can't be removed By Using this Method. Because Microsoft thinks still there is not any alternative available for these apps.
Remove Windows 10 Built-In Apps Using Settings.
First Click on Windows Icon Then Click on Settings.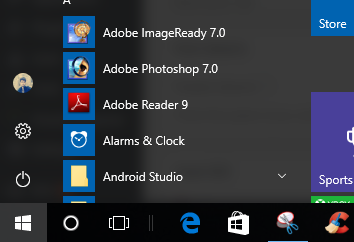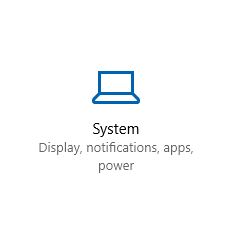 Now on Left Sidebar Click on Apps & Features.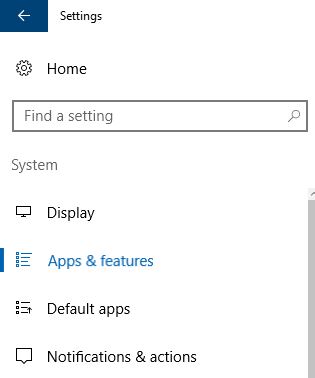 Here You Can Find All Pre-loaded & New Installed Apps.
Now Click on Any App & Uninstall Option Will Automatically Generate.

Now A Pop-up will occur & It will Ask again.
Just Simply Click on Uninstall. Done Now App is Permanently Uninstalled From Your System. Now use these Steps for every Apps & yop can clean all Pre-loaded, Unwanted Apps.
Thank for Reading, If this Article is really Helpful for you then Please share on Social Media & Help me in Grow Blogging World.