WordPress is the biggest website builder on the internet, hosting about 30% of all websites. The platform is so popular that every third website going live today is powered by it. It is also a very popular platform for business websites. With most brands taking advantage of its potential as a tool for marketing online.
Your business will stand to benefit by going online, thanks to the popularity of brand pages on social media and through the specific brand's website. You need to find a trustworthy platform with a number of beneficial features that will fall within your marketing expenditure outlay. WordPress is a popular website builder that fits these specifications which could be ideal for your brand. Here are some of the main reasons why you need to set up a website on the platform for your business.
It is free
WordPress does not cost any money to install and use. You can configure the website builder to suit your desired functionality and look for free as well. There are many plugins and themes that are available from the WordPress repository, which will help you, add different features and customization options to your website.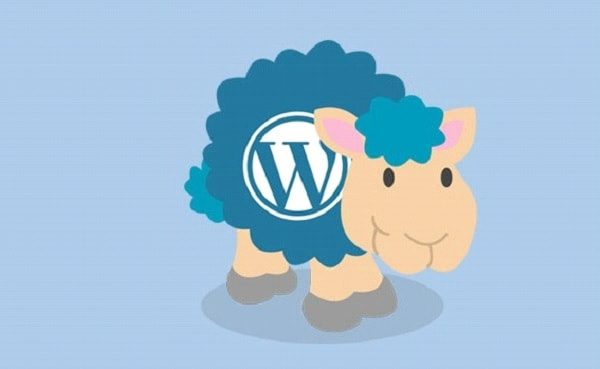 You can even find free web hosting to reduce your total expenses. However, for the best possible website, you may need to consider combining free and premium options. For instance, you could hire a WordPress development company to improve your security, as well as using plugins to monitor any potential breaches.
It is mobile friendly
The platform offers a mobile application that helps website owners manage their website without needing to do so from their computers. You can access your website and make posts even while on the move thanks to the mobile app, which offers convenience and comfort. If your business requires that you spend a lot of time on the move, you will still be able to monitor your website and make necessary changes, as well as share posts on time.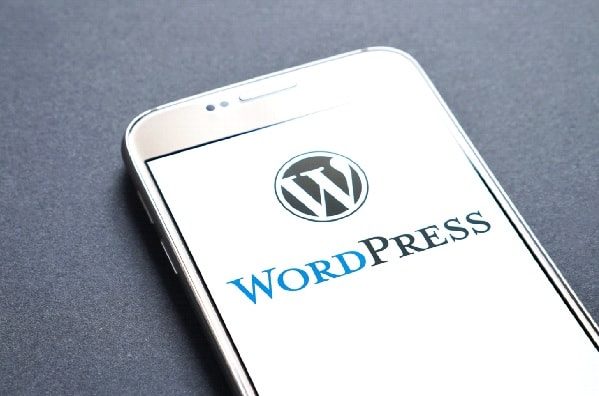 For visitors, the platform is compatible with the mobile interface. Most of the themes are responsive to mobile. This will ensure your business website is primly positioned to maximize on the increasingly popular mobile platform, which has more users than ever before thanks to the dynamic and evolving reach of the internet.
It offers a variety
You can post different types of content on the platform. Whether you want to share articles, images, videos or audio content, you can do so by attaching these into your posts. WordPress allows you complete control and ownership of your posts, which ensures that your posts are versatile and suited to your business goals.
You can also create different types of websites on the platform. While it started out as a blogger platform, WordPress has evolved into the biggest website builder on the internet. You can make up to 20 different types of websites, ranging from your company blog to a social website to a customized e-commerce site. It allows you to build your brand website to help you meet your online marketing goals, which could help your business grow faster.
It is secure
WordPress is the most versatile website builder for hacking attempts. However, this is largely down to its popularity. Even so, many attempts against WordPress websites that have a great security protocol are often thwarted and exported, with dedicated developers updating their security further to better deal with similar attacks. This makes it a very secure website builder, which can guarantee the safety of important client information. Your customers trust in your brand will not be undermined on WordPress, which will ensure the better likelihood of future business and the development of brand loyalty.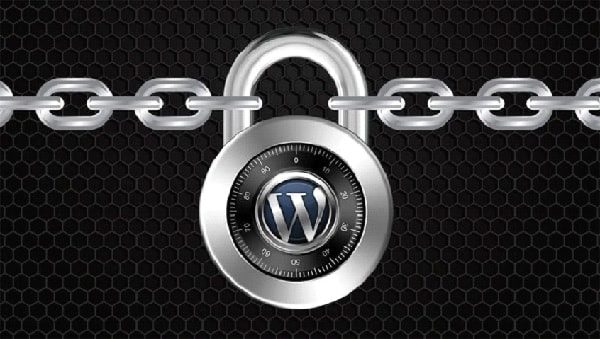 You need to make sure that your website and plugins are updated regularly, to remove any bugs and fix any vulnerability. You should also avoid any plugins that are not accessed from trustworthy sources such as the WordPress repository.
It offers support
The platform is very popular with new users because it is easy to use and understand. Even so, there are many changes and tweaks that you will be required to make on your website. This can be confusing if you have little experience on the website. Thankfully, it features a large WordPress community that will keep you informed on different aspects of your website, ensuring everything looks and functions as expected.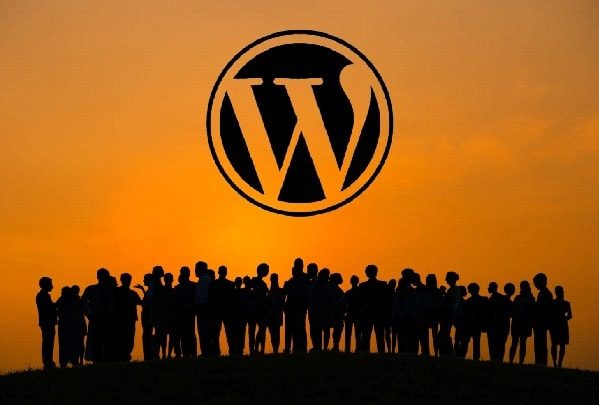 The large WordPress community includes bloggers, forum contributors and hosts of video channels, as well as knowledge-based websites that provide detailed information and guides through different parts of setting up, running and managing your website. You can also hire different WordPress developers and service providers to help you keep various aspects of your website running well.
You can delegate tasks
WordPress allows you to separate tasks without risking the loss of administrative control. For most other website builders, there is only one central password that grants administrative access. You will always be at risk of losing ownership of your website if you invite the third party to make changes onto your website. The reverse could limit your website ability to take advantage of an external touch to grow. On WordPress, you can delegate different tasks through the tiered type of access. You can allow your editor, author and manager to control different aspects of your posts without worrying about loss of administrative control.
Final word
Your website can take advantage of the variety on offer on WordPress. The platform will allow you to create a website that suits your exact expectations. With its ease of installation and use, as well as the speed and availability of support, you could have your website up and running in a few hours.
WordPress is secure and offers proactive website owners with solid protection from malicious attackers. To maximize on this, you should update your website regularly. To prevent any risk of data loss, you should also regularly back up your site to have a recent copy of all the important data on your website.
If you are working with a limited budget for your online marketing channel, you should only consider hiring out the necessary services to dedicated professionals. You can hire out optimization but explore the large WordPress community for help on how to set up your website.