Favicons stem from the term "favorite icons" and have become one of the most recognizable aspects of any website. It is one of the first things we see when opening a new tab and wait for a website to load. There are plenty of options when it comes to choosing a favicon generator if you want to create one yourself fast and without much hassle.
While the impact it has on brand awareness is recognition is quite clear, there are plenty of other benefits that a good favicon offers. And one of those is search engine optimization. Surprisingly enough, even something as insignificant as this can make a difference.
The Definition
Since not everyone reading this is completely aware of what a favicon really is, it would be best to start with a simple definition. The term has come from what was known as "favorite icons". 16×16 pixel icons are small and are usually a logo of a brand or a website. You can find a lot of examples out there, like Twitter, Amazon, Google, Facebook, and so on. All it takes is a quick look at the tiny picture and everything becomes clear immediately.
Microsoft's Internet Explorer was the first to support this file twenty or so years ago and it started out as a shortcut icon that slowly evolved to what we know as favicon today.
The original use of a favicon was to show it only for links that you bookmark. Things are obviously different today because you see favicons in plenty of different instances. Google has even incorporated them directly into their search system and algorithm. Now they appear next to the URL of a website when you do a search. At first, it was only for mobile browsing, but the same practice was applied for desktop browsing.
And it is not just for Google Chrome. If you were to visit DuckDuckGo, a relatively unknown search engine, you would see that favicons show on it as well.
Bing has also been testing things out. At the same time, Google has not made up their mind whether displaying favicons in their ads is a good thing or not. In other words, things are changing so it might be a bit of a challenge to keep up with everything.
Brand Recognition
Think of that little picture as a way to identify your brand. And like already mentioned, it does wonders for those who have to switch between different tabs all the time. So no matter what the reason is, favicons are great because people tend to memorize graphics much faster and easier than text. Also, if you're looking for the best web hosting services in your country. Then, check out mangomattermedia.com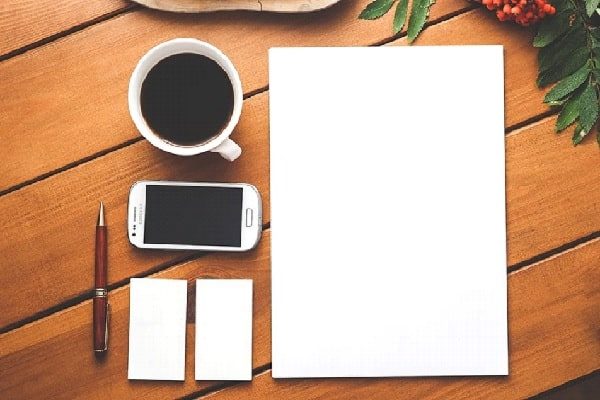 And, specifically, if you're looking for the best web hosting in the UK, then here are UK's top hosts. Brand recognition is important for SEO, not just marketing as a whole. For example, if you have a business that is selling something like digital watches, people who see the icon on the search engine have an easier time recognizing it. And, If you're running an e-commerce business, then you should check out our article on E-Commerce Growth Strategies.
Trust and Credibility
Whenever someone visits your site, they have certain expectations. And even if a favicon seems to hold little to no value, it does not mean that it should be disregarded. A blank space at the top left corner near the website's name does not look good. You will lose credibility points. Even more so if you are in a tough industry and have to duke it out with a competition non-stop.
Follow Up Visits
Imagine that someone visits your site but has to leave it immediately for various reasons. They will bookmark it with the intent to come back. But it happens after some time has already passed. Which means that it might be difficult to recognize the site. Especially if there is only the name of it, and no favicon.
Bookmarks
It is worth writing a separate paragraph for this one. According to some researches, websites with a favicon have a higher chance of getting bookmarked and building their overall SEO score from that, even if it is very small.
Usability
The usability of your website grows with the SEO score. The higher you are in the search ratings, the more people are going to visit your site. Usability correlates to search engine results, so if favicons help with time-saving, identification, etc., it means that it influences SEO a bit, even if it is not a direct influence.
As you can see, there are a lot of things that a favicon does, and the overall score of search engine optimization will also increase if your website has a favicon. Even if the difference seems negligible, it is still worth it, given how competitive the SEO is.