Welcome, Geeks (and-not-so-Geeky) If you are using windows 10 then you must know about Cortana. Basically, Cortana is Personal Assistant that Microsoft added in Windows 10. As you know there is Siri in iPhone & Google Assistant in Android, Same as Cortana is now Available for Windows. Cortana Listen to our commands by using Microphone & response in return of our commands & Questions. There are many things that Cortana can do for us & After Windows 10 Anniversary update Microsoft also added some more features in Cortana. And in Upcoming Creator Update maybe Microsoft is gonna make Cortana more realistic. There are some commands that still many users don't know. You can do Many things by using Cortana like turn wifi on/off, open Apps,Play Music,Set Alarm. But for doing all these things there are some Cortana useful commands that you should Know.
Let's Start 🙂
Cortana useful Commands that you Should Know
You can Open Apps Using Cortana.
Do you want to open Any Specific App? here is a useful command to Open any Specific App.
Simply Click on Mic Button in Cortana & Speak "Open "app name""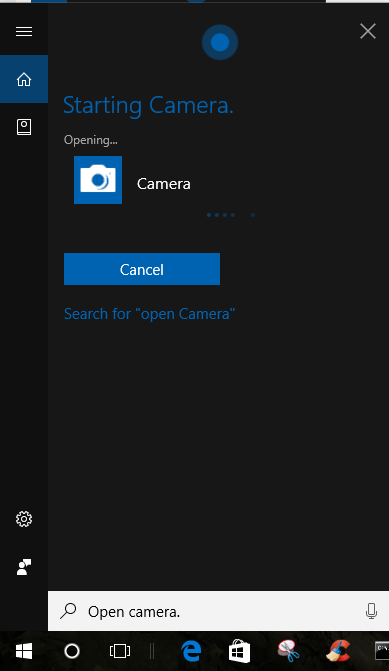 For Example – Speak Open Camera.
you can search through your files using Cortana.
Searching for a File & Unable to Find? Cortana is here, Tell Cortana the name of the document you want her to find and she'll immediately start searching for it, And Gives you immediately results.
For Example Speak Search Bouncegeek File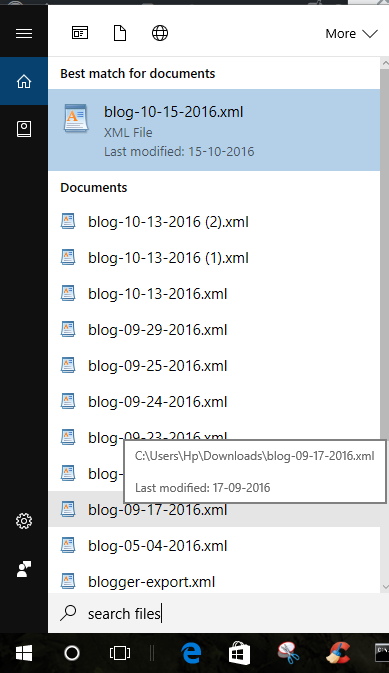 Cortana can also make contextual searches, like "documents from last month".
You can search the Web.
Read Also: HOW TO USE NETFLIX CODES + ALL NETFLIX SECRET CODES
Like Google Speak & Search Now you can search the web without Opening Web Browser & Google to search Anything. For Example, if you are working & you want to search Something like "How to root". Then Simply Speak & Cortana will Open Edge Browser & Search for it on Bing.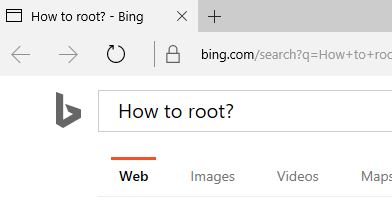 Even more, if Cortana can't answer a question or do something you ask her to do, she will automatically do a Bing search and show you the results.
Change Windows Settings Using Cortana.
This is the best Cortana useful Commands, Cortana can make changes to some Windows 10 settings. Whether you want to turn WiFi off or Airplane mode on.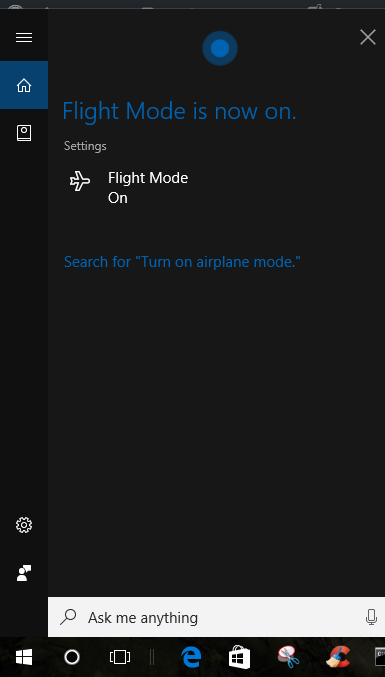 You just need to Speak "turn Airplane mode off/on". If you are unable to find some settings then Cortana can change that setting for you.You just need to Speak.
Cortana can tell you the weather.
This is Also Cortana useful Commands, You can ask her about the weather and she'll immediately tell you what the weather in your location is.  Just Ask Cortana "Weather". And She will Provide You your  City Weather. You can even ask her what the weather is in a certain city or on a specific day.
But for using this feature you need to turn on your Location. If your location service is not turn on you will Get Screen Like this. Now click on settings & it will Open location settings page.Turn on location & return to Cortana. Now you can see your city weather.
Cortana can show you the news.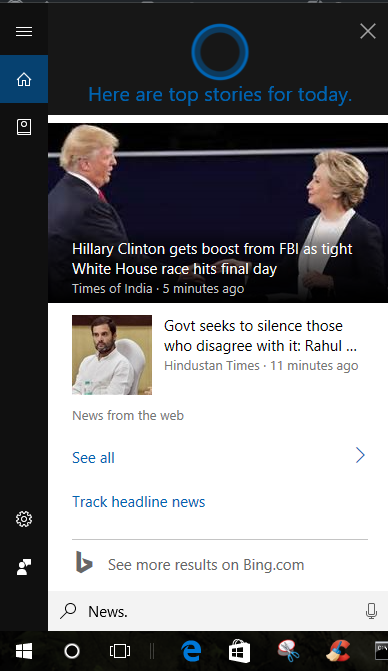 You can ask Cortana to show you the latest headlines and news, be they local, national or even international. You just need to speak news & Cortana will show you all Headlines. If you read the newspaper daily & missed reading newspaper some day then this feature is for you.
You can manage Calander & Events.
By Using Cortana you can easily add or remove upcoming Events from Calander.You Just Need to Speak add events to calendar.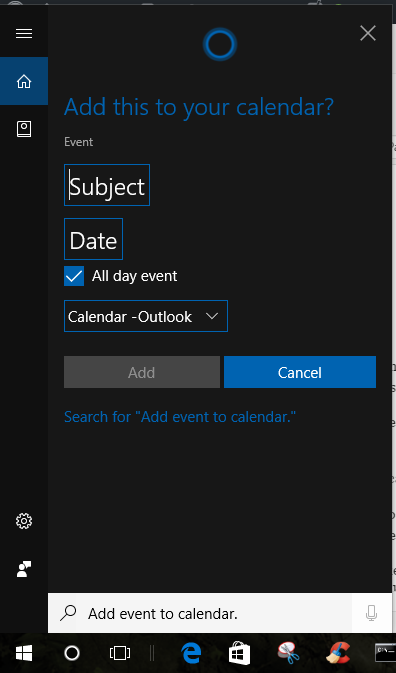 Cortana can collect and tell you every event you scheduled.
Cortana Can remind you things
This is Most Cortana useful Commands Because it will Help you in many way. you need to go for a Meeting &  you are busy in some work. Don't worry Cortana will help you she will Remind you. You just need to set time. For Example, just speak. "I need to go for a meeting @4 PM Please remind me"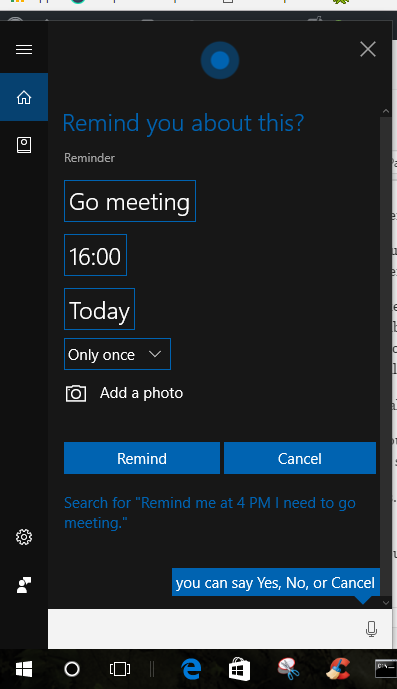 Cortana can set reminders for you. Cortana can remind you about a specific thing. To be able to do that, tell her what you want to be reminded of and when you want her to do that for you. She'll remember and let you know when the time comes.
Cortana can play music & search for Songs
Feel like listening to music? All you have to do is ask: tell Cortana to play music and she'll immediately shuffle the audio tracks from your music library using Groove Music Player. And If you want to Play some Specific Music then also Cortana will Play For Example ask Cortana "Play "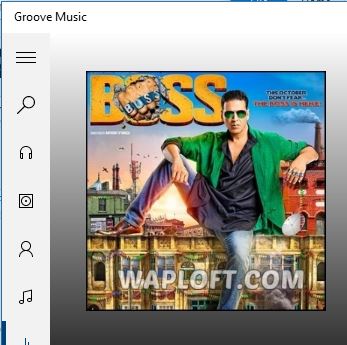 Cortana can do music recognition Also. A song you like is being played on the radio but you can't remember its name? Ask Cortana to identify it. And it will Find for you.
Cortana can do Mathematical Calculations & Convert Units.
This is Cortana useful Commands for Students. Got a simple or a complex math problem? Ask Cortana Trust me she is intelligent than us :p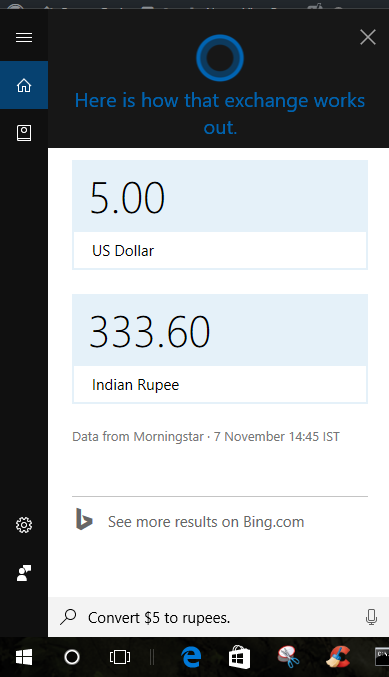 Cortana can also convert units. If you want to know how many meters a mile has or how many rupees in dollars. Cortana will answer within a second.
you can ask Cortana for directions.
Whether you just want to find where you are or you want driving directions to a specific location, you can ask Cortana for help.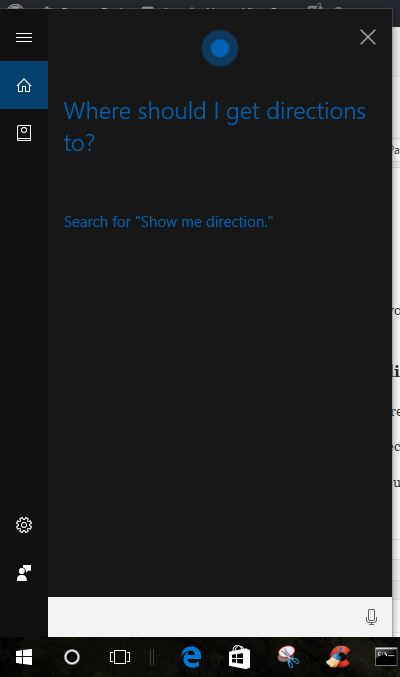 Simply ask Cortana "Show me Directions". And Cortana will Ask you Location. Tell Her & she will show you the map.
You can ask General Knowledge Questions to Cortana.
This is also Cortana useful Commands for Students to find answers. Searching for an answer & Unable to Find Don't worry this Cortana useful command will Help You. For Example am Asking "Mahatam Gandhi Birthday"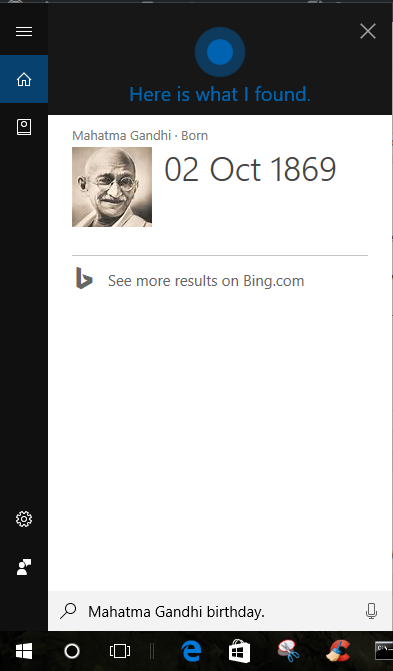 Still, there are many Commands & Useful Questions Left that you can do with Cortana. These Are all highlighted Feature. If you Know any Useful Cortana Commands Please Feel Free to Comment I will Add that in This Article. I Hope this Article is Useful For You.
Thank for reading 🙂