Linux Mint 18.1 released with long term support, Developers announced it would receive support & security update till 2021. Now everyone wants to try this Linux Mint project before installing OS entirely on their computer. If you are Linux User, then you know how to Install Linux Mint on your computer. But If you are Windows user and want to try this Linux Mint project & Don't want to remove your pre-installed Windows 10 then last option remains is dual boot Linux Mint and Windows 10. I already have written all steps to Dual Boot Windows 10 with Ubuntu, And half of process Dual boot Windows 10 alongside Linux Mint is Similar.
What is Linux Mint Operating System?
Linux Mint is a community-driven Linux distribution based on Debian and Ubuntu that strives to be a "Modern and comfortable operating system in term of UI." Linux Mint is very powerful Operating System, and as I Mentioned its based on Ubuntu, that's why it's easy to use.
Why Linux Mint Over Ubuntu?
Linux Mint provides all of the multimedia codecs and Linux software installed by default which means you Don't need to update or install anything externally, You is up and running slightly quicker than with Ubuntu. There is two version available of Linux Mint Mate and Cinnamon. And the Best thing is Linux Mint Mate version is somewhat similar to Windows; that's why Windows user prefers Mate Version. Linux Mint Is More Familiar For Windows Users
Which Linux Mint Version Should I choose Mate or Cinnamon?
Before start choosing any of them to Dual boot with Windows 10, First understand the Difference and Basic knowledge about both versions. Concerning differences between the two, they have slightly different interfaces. The Cinnamon desktop environment has a GNOME3 look means. It provides basic functions like launching applications, switching between windows and it also has a widget engine.
The Mate desktop environment is menu-centric, which Windows users prefer. Mate also has a search bar in its menu like Windows. And visually the Mate menu is more front-and-center than the search. Mate or Cinnamon, Both desktops are tweakable, regarding layout and color. If you are Windows user, then choose Mate version, But If you are Linux (Ubuntu) user, then Cinnamon is the better choice for you.
UEFI or BIOS
Before Start Following Dual boot Linux Mint and Windows 10 Guide make sure your computer has Unified Extensible Firmware Version (UEFI). If you are Using BIOS version then this Guide is not for you.
To check your computer has a UEFI over a Standard BIOS, Simply Check System Information and you can find easily which Firmware version your system is using.
Create a Linux Mint USB Drive to Dual boot Linux Mint and Windows 10.
First Download Linux Mint ISO File go to Linux Mint Official Site. If you are Windows User Choose Mate Version.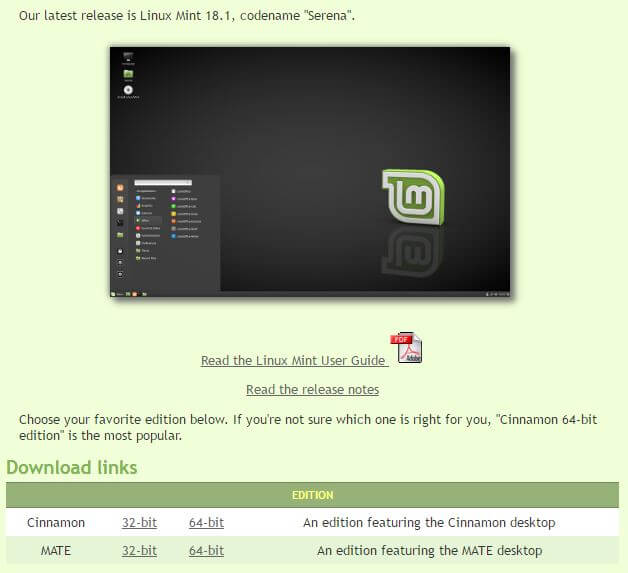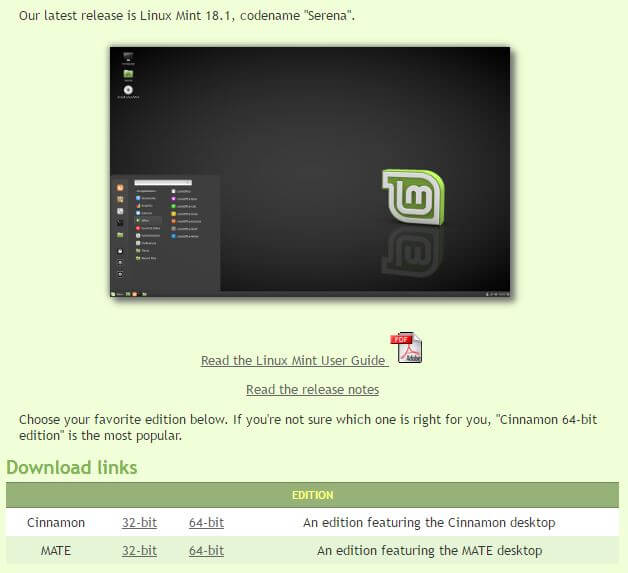 There is two version of Linux Mint Mate Available for 32-bit Machine and for 64-bit Machine. You Don't need to confuse you can check your System Version Easily. Right, Click on My Computer/My PC then click on properties. After that, on System Properties Window you can find version Easily.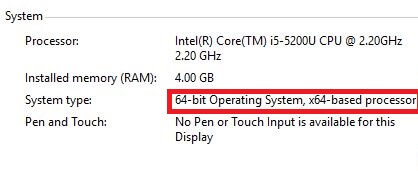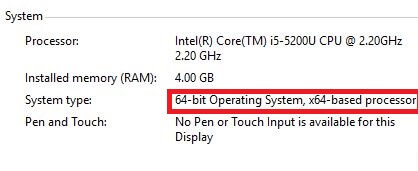 Now we need a Software to Burn Linux Mint ISO File into a USB Drive. I already wrote a Guide on How to Burn ISO to USB Drive.
You can try above Guide to Burn else Download Win32 Disk Imager & Install it on your Computer. Installation Process is Similar to normal windows software Installation. If you are facing any issue while Installing you can comment.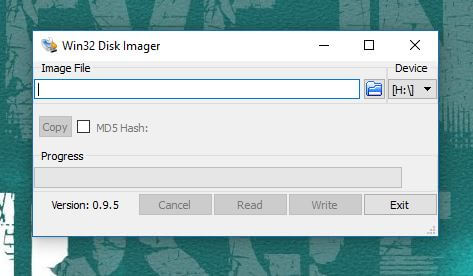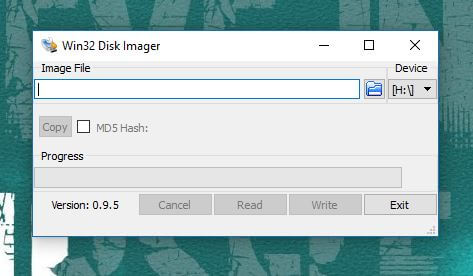 Now Connect your USB Drive and move, All important data into a safe palace, Because writing process will Erase all your Data. To Format a USB Drive Right Click on USB Drive click on Format.
Now After completing of Installation and formatting USB Drive, Now select Linux Mint ISO File and then click on Write. Writing process will take few minutes.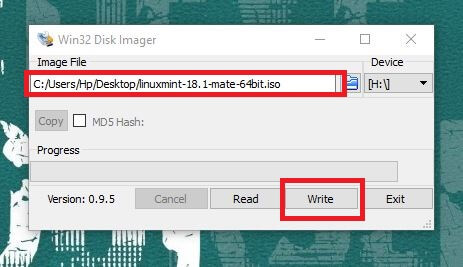 After Creating USB Drive Now Shrink Windows 10 Partition If you want to install Linux Mint with Windows 10. You will get two Choice you can try Linux Mint or you can Install it on your computer, for Installation you need a Drive, to Create one Follow this Article.
How to Create Windows 10 Partition to Make Space for Linux.
Turn Off Fast Boot.
If you have UEFI bootloader then you need to Turn Off Fast Boot to Speed up Boot time. To turn Off Fast Boot Follow these instructions.
Right, Click on Start Button Select power Options.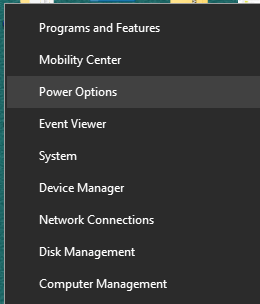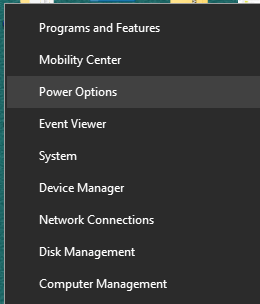 Now on Power Options Window on Left Side Bar Choose "Choose What Power Button Option Does"
Now on Next Window Click on Choose Settings that are currently Available to Enable Settings. Now under Shutdown settings unmark Turn on Fast Startup then click on Save Changes.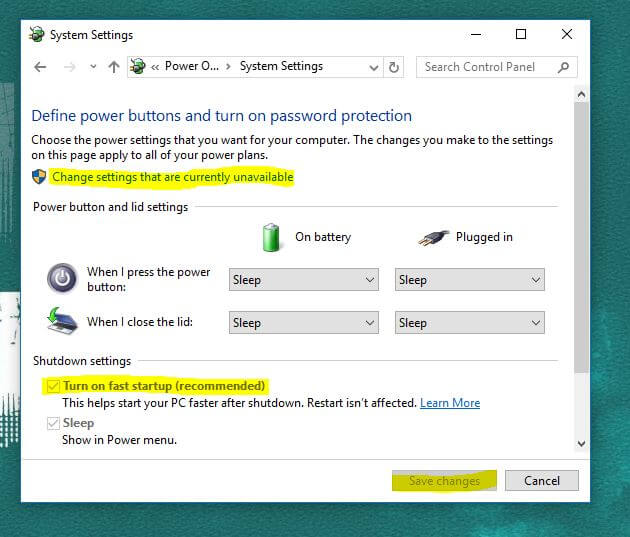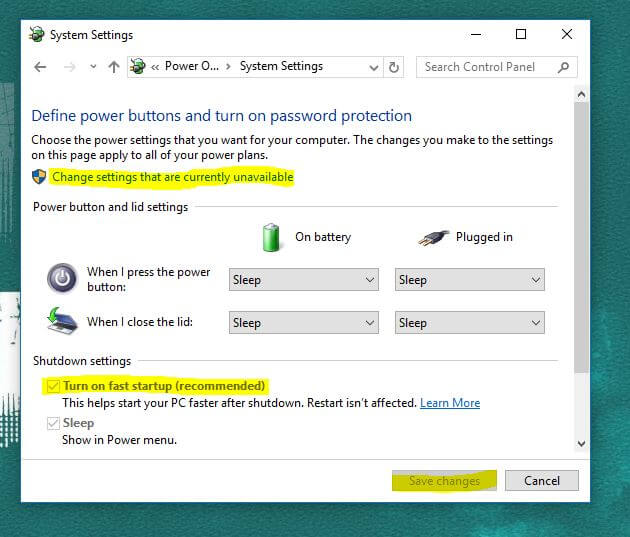 Done you Successfully Turn Off Fast Boot, Now It will Help you in speed up Boot-Time.
Now Create a Backup of Your Computer (Optional but Highly Recommended). Sometimes while Dual boot Linux Mint and Windows 10, System crash due to some hardware issues.
Dual boot Linux Mint and windows 10 (UEFI)
After Doing all the Above Process its time to Dual boot Linux Mint and Windows 10, To that so connect your Bootable USB Drive to Computer that you created using Win32 Disk Imager or Rufus.
Now Restart Your Computer when Computer starts boot again Continually press Esc Key to entering into Start Menu. If Start Menu Doesn't apppers search on Google For Example "How to open Start Menu in HP Laptop"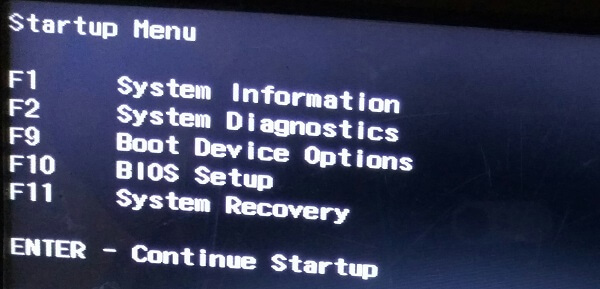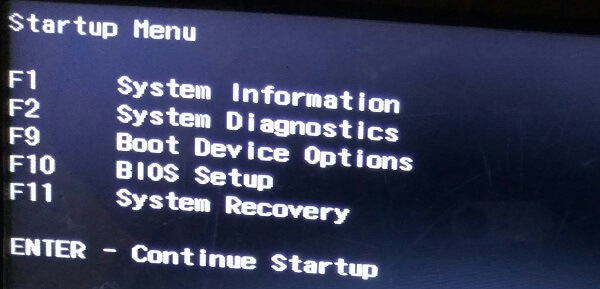 Now Press F9 to entering into Boot Device Option (Boot Device Option key may be Different on your computer)
Now Select the USB Drive that you Created to Dual Boot Linux Mint and Windows 10.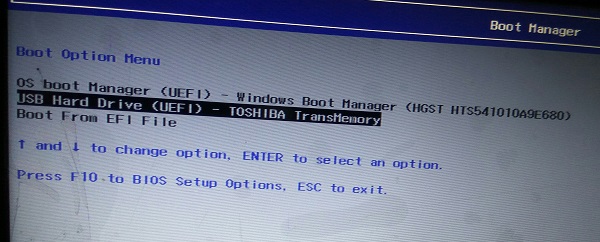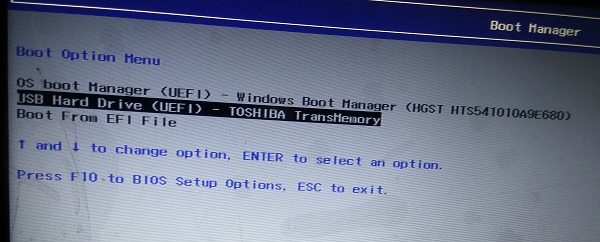 Now Linux Mint Installation Menu Will Appear Choose "Start Linux Mint 18.1 Mate 64Bit".


Now in Few Minutes Linux Mint Will Start.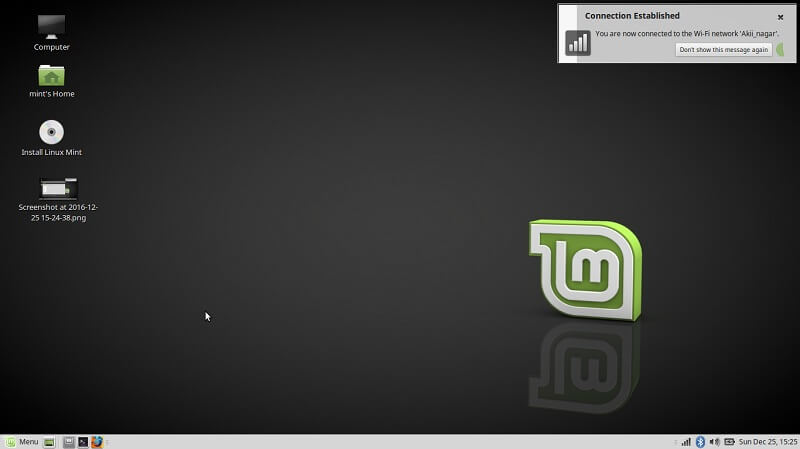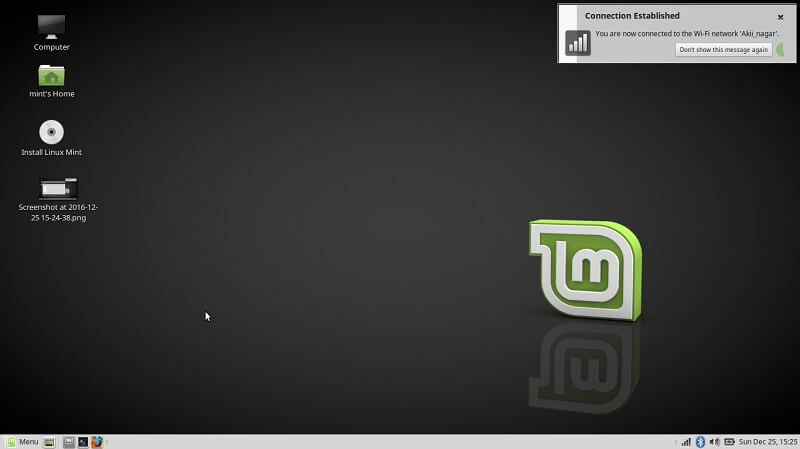 You can try Linux Mint, But If you want to Install Linux Mint in Your HDD then you can Find "Install Linux Mint"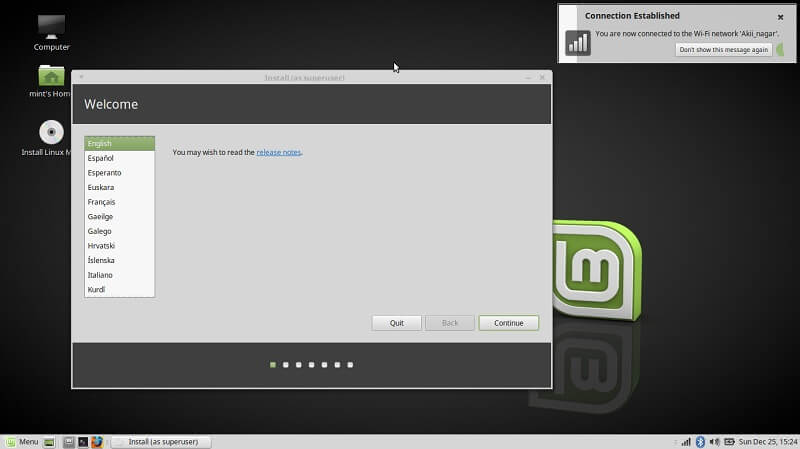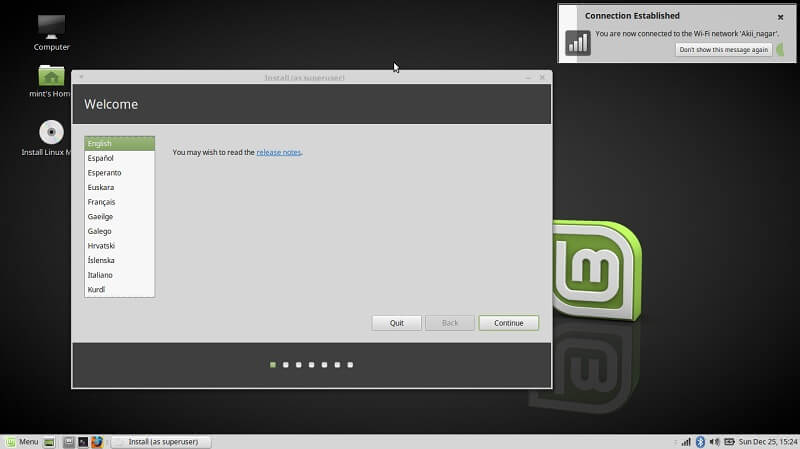 You can Install Linux Mint into that Drive you created using Shrink Windows 10 Partition. This is the Process to Dual boot Linux Mint and Windows 10. I wrote this article in Short way Becuase I already wrote complete Guide to Dual boot Windows 10 and Ubuntu and this Guide is Slightly similar to that Guide. If Still, you facing any Issue in dual Boot Linux Mint alongside Windows 10 then you can comment. By Using this way you can dual boot any Linux OS.