There is no doubt that Android is coming with new updates day by day. As you know the latest version of Android is Nougat and it comes with very advanced and useful features, Google assistant is one of them. But to run every new feature, it requires More RAM and More Internal Memory. We can Increase Internal Memory by using Memory cards and USB OTG. But we can't increase RAM in Android devices, the one thing that we can do is we can manage RAM and Free up some space in RAM by Clear RAM to run useful apps flawlessly.
Does your Smartphone suddenly start hanging and working too slow? You need to clear RAM and increase RAM space. RAM problem arises in old smartphones when we try to run lots of new apps and it unable to handle all. But no need to worry, there are some Geek hacks that will allow you to Increase RAM and make the Phone faster.
Before starting doing all things to Free up RAM space, you need to understand and know few things about RAM.
What is RAM and How it works in Android? what does ram do?
RAM is known as Random Access Memory, and it's volatile memory. Have you heard from people that restarting an Android device can solve all hanging problems? Yes, it does, But you also know that after few minutes of usage Smartphone started working slowly like working before.
Volatile Memory (RAM)
As I said RAM is volatile Memory, Volatile memory contents erased when the system's power is turned Off or interrupted. For example, If you are writing in a notepad and you didn't save it yet, and due to some reason you turned off your smartphone. Now next time when you turned on you can't able to get back that written document. Because it was running in volatile memory. Volatile Memory only allows you to run the application and provides applications to some space, only till power turned on. That is the reason behind restarting the device, free up and increase RAM.
You can't Add RAM like Memory Card
One thing you need to understand that like Internal storage, RAM is the physical component of Android devices, so you can't stick more in. In simple words you can't Increase RAM, the only thing you can do is FREE up RAM and use it more efficiently.
I will not give you dumb solutions like restart devices and you will get more space and RAM. Because restarting Android devices can only give you the temporary solution to clear RAM. But, after few minutes of use, you will again face the lagging issue. Because all tasks will restart again and will make your device slower.
6 Best Ways To Clear RAM On Android.
Check RAM usage and Kill Apps to Clear RAM
First, you need to understand which app is consuming much memory in comparison to other apps. We all install too many apps that we like to, But some apps have auto-restart functionality, Menas even if we are not using them, then still those apps run in the background.
In Android, you can easily check which app is occupying much memory rather than other apps. To check RAM usage go to Settings > memory. On many devices, you may not able to find the Memory option. Search for Installed apps and then check the running apps option.
Now all you need to do is check which unwanted apps process is running, which app is taking much RAM to run, and Force Stop it. To do that click on the app then you can see the Force Stop option just tap on it. By doing that you can save or clear RAM.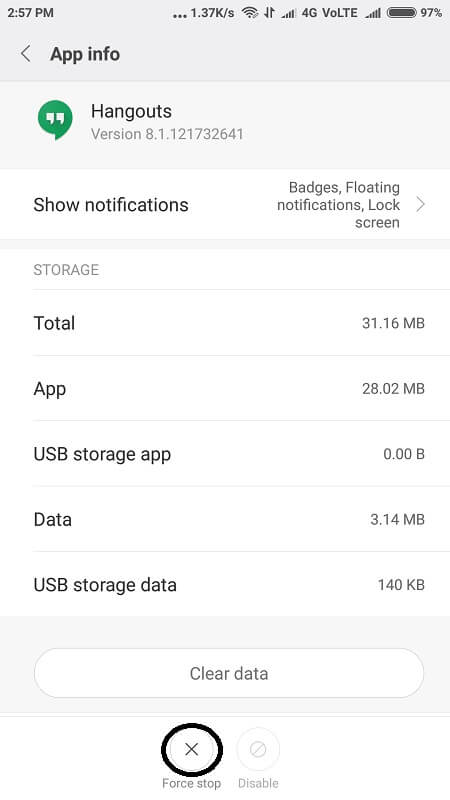 The screenshot is just, for example, You need to find out Which app is actually taking much RAM to Run and stop it.
WARNING: You have to be careful, Android does need certain apps to be available in the background. Don't Force stop the process if you don't know about it.
Remove Bloatware and Disable Apps
We all know that every Android device comes with a bunch of Bloatware, Bloatware is basically useless apps that consume much RAM. Some bloatware is easily removable, we can uninstall them. But some of them not allows us to Uninstall, In this case, the last option remains Disable Apps.
Disable apps doesn't remove apps from our Android device, but it restricts apps to restart again. And it also disables the app icon from the app menu. I can't tell you exactly which apps you need to disable. First, check all installed apps from the App menu, Now find which app is useless for you.
To Disable app go to Settings>Install Apps> All, look for the app that you want to Disable, tap on it, and at the bottom you can find Disable Option. It will help you much in Clear RAM and it will Increase Free space in RAM.
Remove Live wallpaper and Widgets.
Everyone likes Live wallpaper Because it looks awesome on our Android device screen. But if you are using a Low RAM device then Live Wallpaper is not a good option, because live wallpapers also consume some RAM.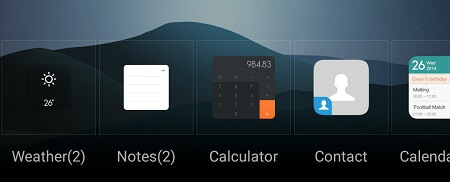 And it's not about only Live wallpaper, as you know in android there are many widgets like Weather, Clock available. These widgets also require RAM to run. If you really want to Increase RAM then you need to stop using Live wallpapers and other heavy Widgets.
Disable Animations & Transitions
Every android OS comes with Animations & Transitions, Because animation makes the device modern better, and sleek. But it also puts the burden on Device RAM and processor. But no need to worry you can easily disable Animations & Transitions.
To do that first you need to Enable the developer's Option in your Device. To enable the developer's option, go to Settings> About> now you can see Build Number. Tap on Build Number four times and the Developer Option will enable.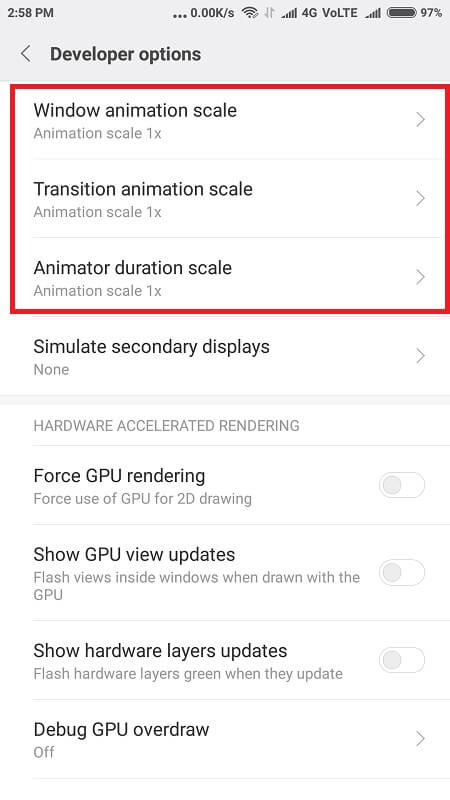 Now to Disable Animation go to the developer's option you can see three Animation options. Disable all three animations and by doing that you can Increase RAM.
Use Third-Party Booster apps and Rooted Apps
Well, I don't recommend third-party booster apps because they come with ads and bloatware. But some apps are really useful and provide many other features with Boost RAM. You can use Clean Master, DU battery booster apps.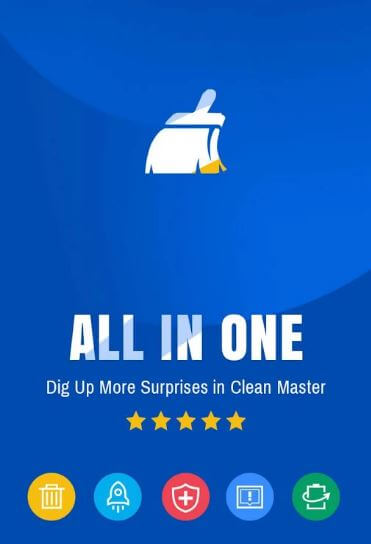 These apps allow you to Clean RAM and also allows you to the ability to FREE up RAM space. There are some root apps available that help in uninstalls Bloatware.
Factory Reset / Install AOSP ROM
If after doing all this stuff still, you are facing lagging and other hanging issues, then you need to install Custom ROM in your devices. Because custom ROM doesn't come with bloatware, you can install only useful apps that you want and you can customize OS.
I know it's not easy to Install Custom ROM for everyone. But it is the best option to make Android device Faster. You can take XDA members Help to do that. And one more thing you can do is the factory reset your device.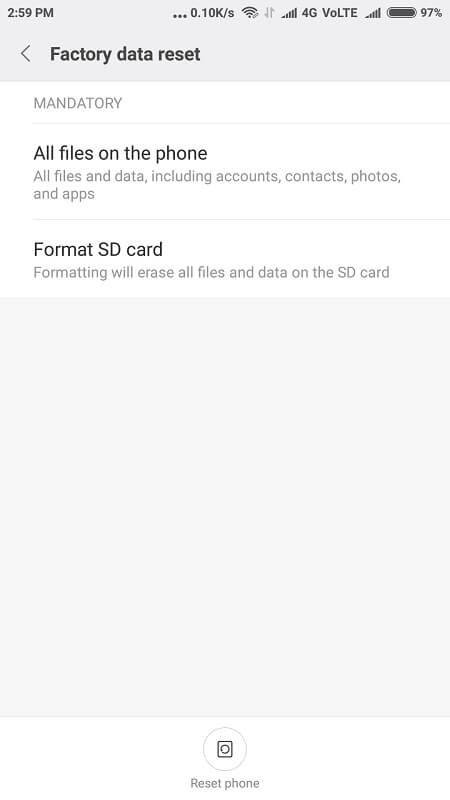 Do only if your device has the much hanging issue because Factory reset can delete personal data.
So these are the ways to Clear RAM in android device, am not saying that only these ways available to Increase RAM. In all these ways am just saying remove or uninstall useless things from android Device. Now you can think and remove what is not useful for you.