Have you recently updated Apps, but the old version of Apps was better now searching for Old APK / Old Versions of Android Apps? Updates of the apps are a Good thing we all like updates because we get new features and New UI Interface, also many updates releases to fix bugs. As you know every year android releases a new version of android and the latest is Nougat. That's why to take advantage of the newer version of Android developers updating their apps and add new features.
But unfortunately, not always updates make apps better, If you are using the old device then the device is unable to adapt to new features of apps. UI changes also make the updated version Difficult to use. Sometimes developers remove some old good features that you like. There is no doubt that updates make devices slow and updates also consume much Internal memory.
As you know that we can't go back to the previous version after installing updates. And Google play store only provides the newer version of android apps. The only way that remains is to uninstall apps and Install old APK / Old versions of Android Apps. There are dozens of sites available that claim to provide old APK, but not all sites provide the Old version of Android Apps.
5 Best Websites to Download Old Versions of Android Apps
APKMirror.
APKMirror is one of the best Websites to Get Old versions of Android Apps. This site provides APK of the majority of apps that available on the Google Play Store. You can get the oldest APK of any android app. It uses its own server to provides download links to apps. And the best part is there are no annoying pop-up ads like other websites. You can also submit an APK.
How to download Old APK by Using APKMirror Website.
It's Easy to get any desired older version of android apps first open APKMirror Website, Now use the search feature and search for the App Name.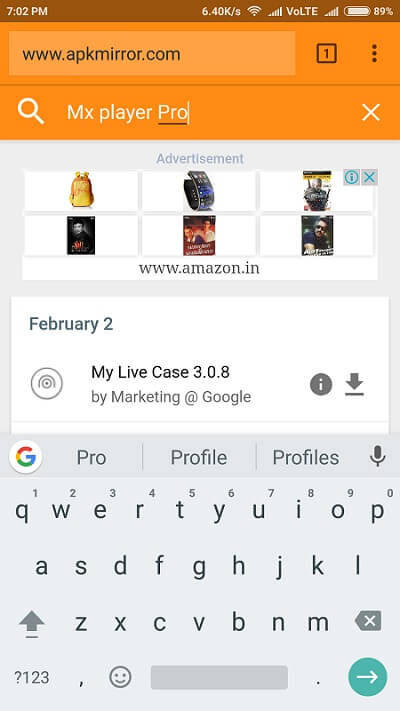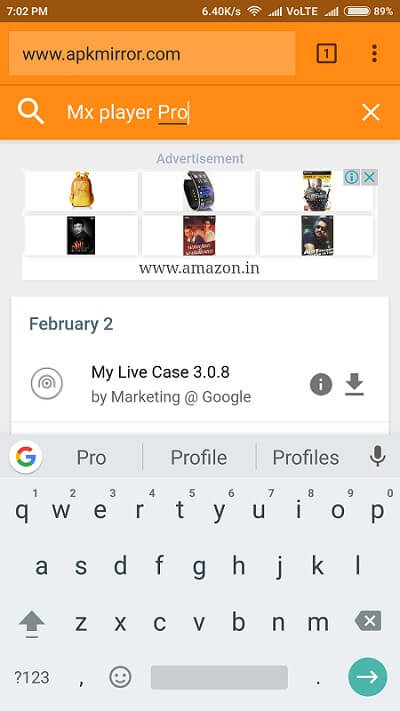 Now in results, you can see newer and as well as all older versions of APK. Simply Click on Download Button, and it will be redirected you to the download page.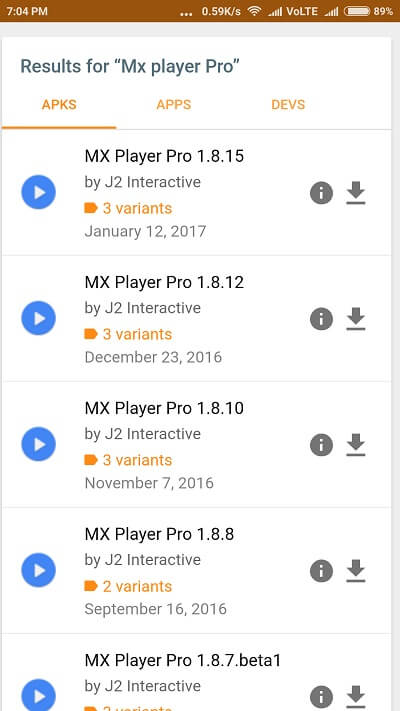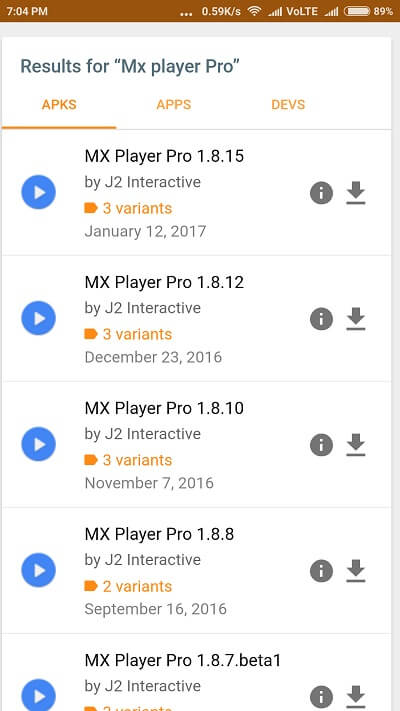 Uptodown
UptoDown is Repository for Android Apps and software for all the major Platforms like Android, Windows, Mac, Ubuntu, Linux, iPhone, and also Web Apps. Like APKMirror you can get any older version of the android app, but it has only limited and popular apps Old APK. The UI Interface is simple and there are no annoying ads that are a Good thing.
How to download Old APK by Using Uptodown Website.
Apps are divided into categories on Uptodown Website, So it's easy to find any APP. But if you are unable to find then you can use the search feature to search Old version of apps.
You will get a download button, if you want to Install the latest version of android version then you can Click on that. If you don't want to then click on versions.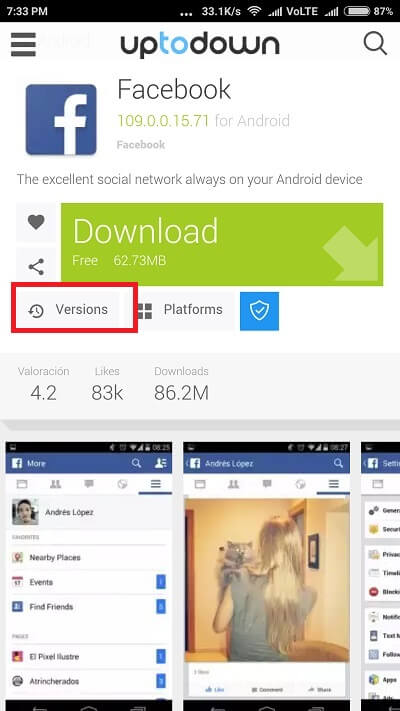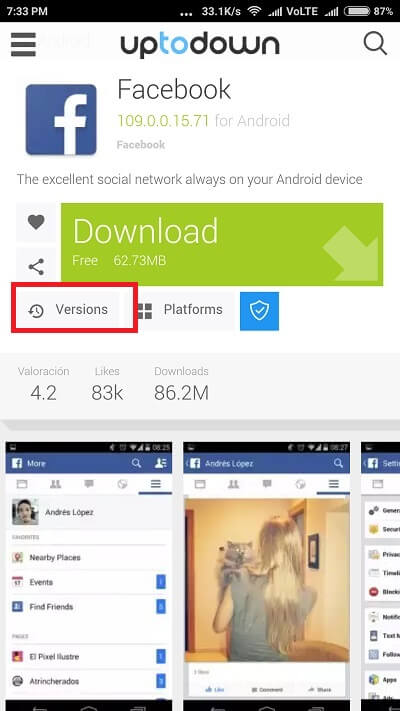 Now you can see the list of all Older versions of that app, Simple click on the desired version, and download will start Automatically.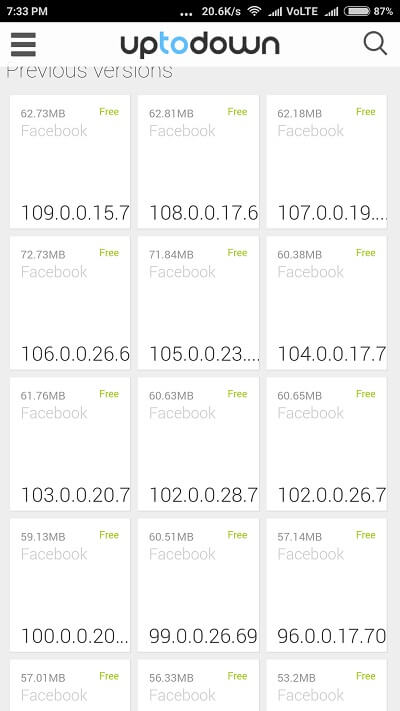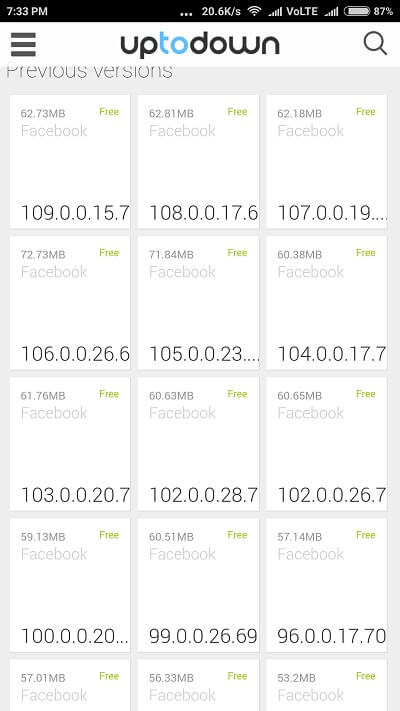 APKPure
APKPure is the new site, but it's popular because like Uptodown it also has the largest repository of many popular Android Apps. The apkpure Android app also available and somehow similar to Google Play Store and it's better because we can get old APK. It can replace your Stock Google Play Store App.
How to download Old versions of Android Apps by using the APKPure Website.
There are dozens of categories available on the site like Art & Design, Auto, and vehicles, beauty, Communication, etc. You can also use the search feature of the APKPure app to search and Install Old versions of Android Apps.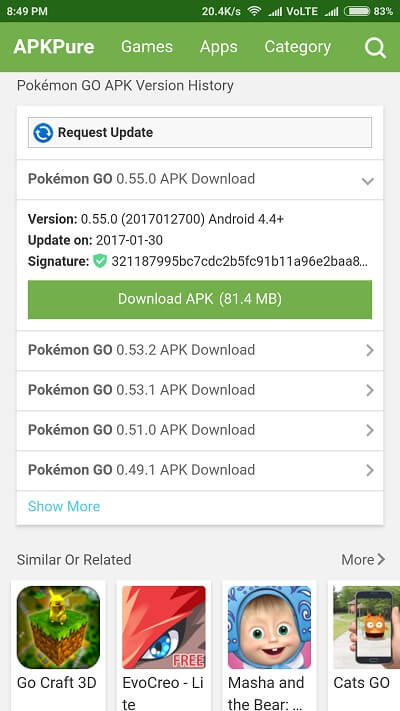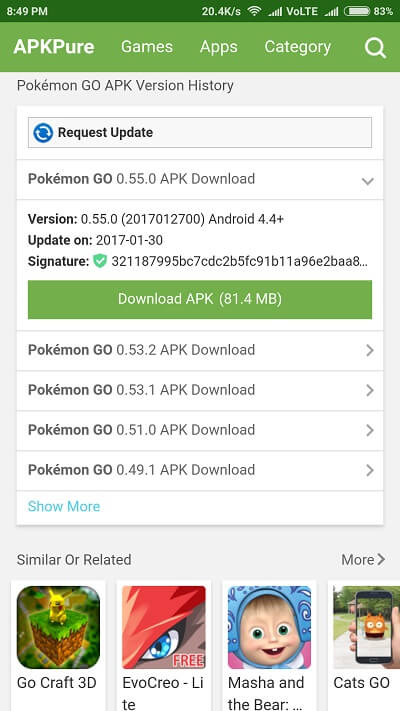 You can find all the older versions of the app below that you search for. Then select desired version that you want to download and Easily you can download using the Download option.
APK4Fun
APK4Fun is a famous and well-known website to get Old and verified APK of Games. It also has the largest Repository to get old versions of Android apps. You can get any older version of android apps Easily. Like Uptodown APK4Fun also have categories for different – different apps.
How to download Old APK by Using APK4Fun Website.
Like other Websites use the search feature of the Site and search for the desired APK. But you will not get a complete list of all older version at one palace. Because it's a Blog, that's why to search for a version Also with APP Name. For Example – CPU-Z 1.22 APK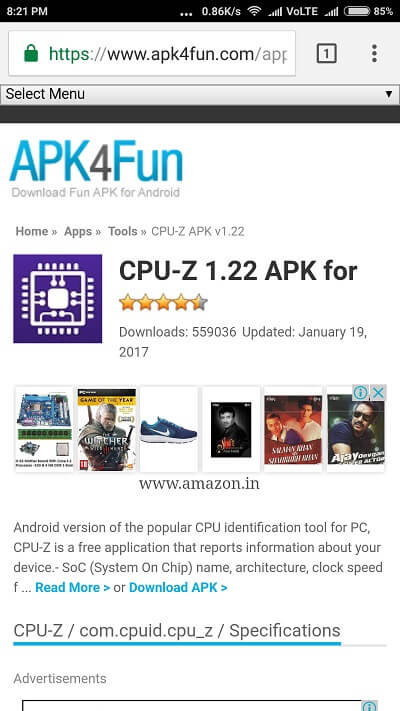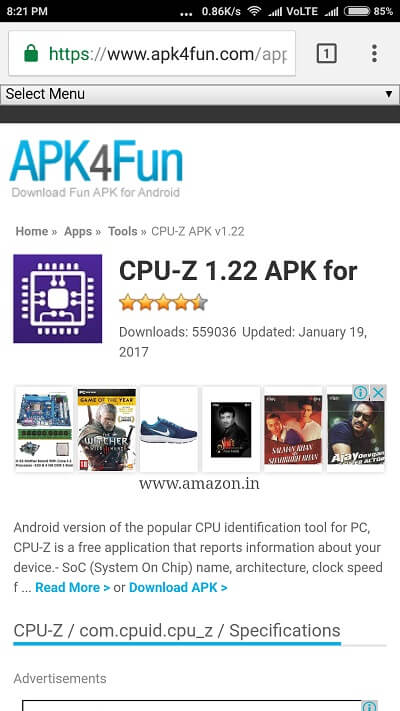 Onhax
Onhax is much popular Website and it famous for providing crack software and paid apps for Free. If you are searching for any paid and old version of APK then this site is the best option. I did not recommend this site but due to its popularity, it's best.
The worst part of this site is ads you will not like unwanted pop-up Ads because they will redirect you to unwanted sites without your permission. But still, because of cracked APK. I prefer this site. The download process also somehow complicated because it uses third-party download Servers.
The installation process of these Third-Part Apps.
Android Device does not allow us to Install Third-party Apps, Means we can only install play store apps unless we didn't aware of unknown Sources option. You need to enable unknown sources by going into Android> Security.
Disable Auto Updates.
Also Don't forget to disable the auto-updates option, to do that open Google Play Store and then go to settings. Now select the Do Not Auto Updates option.