YouTube is the most widely used video-sharing and streaming platform. You can watch user-generated and corporate videos on YouTube. YouTube runs mainly on an advertisement-based business model. Though recently, YouTube has introduced its premium subscription plans. Apart from an ad-free experience, YT Premium also provides background playback options. So, without a premium plan, you minimize the YouTube app, or, turn off your iPhone or iPad display. Then, YouTube will immediately pause the playback.
In Android, there are lots of ways to play YouTube videos in the background. Like, you can use YouTube Vanced, NewPipe-like Apps. But, in iOS, there are no such apps available. Although, there are still some ways, that you can try.
Well, If it's for background playback you're inclined to pay for YouTube premium. Then, you can use the Safari browser. Or, you can use a Siri shortcut for it. And, with this Shortcut, you will able to play YouTube videos in the background on iPad and iPhone.
Play YouTube Video in Background on iPhone
Method 1: Use Safari Web Browser
You don't need to install any third-party shortcut or app to play YouTube videos in the background. If you want to listen to some music from YouTube while your screen is locked. Then, you need to play YouTube videos on safari. And you will able to control playback from the Control Centre or Lock Screen. I have tested this method on the latest version of iOS 16, it works quite well.
1. Open Safari Browser on your Android Smartphone.
2. After that, open the YouTube Mobile website. Enter the URL directly, if you use Google, then YouTube App will get open.
m.youtube.com
3. Search and play the video that you want to play in the background.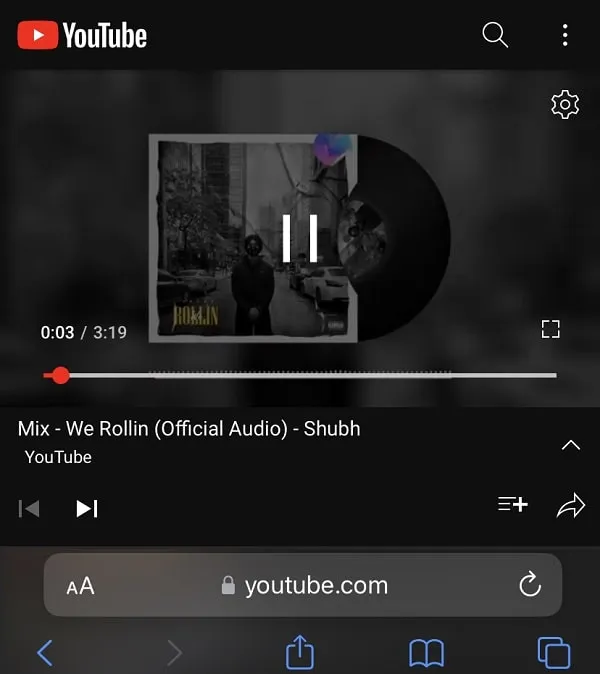 4. Once the video starts playing, do press the power button. Yes, the song will get paused and nothing will appear on the lock screen.
5. Unlock your phone again and play the video again. The second time you will see the music playback option on the lock screen.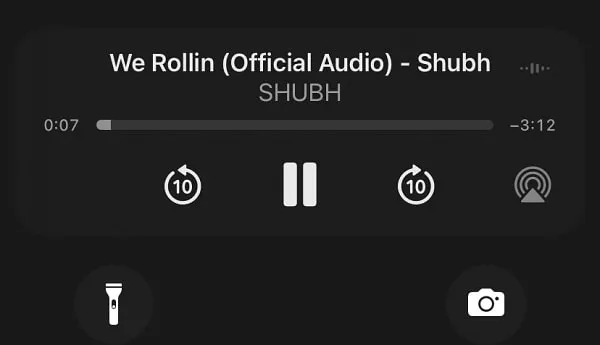 That's it, now just play the song and you can turn your screen off. The YouTube video will keep playing in the background.
Method 2: Use iOS Shortcut for Background Playback
iOS and the iPad OS come with a Shortcuts App (previously called Workflow). It is designed to run complicated tasks with one click. You can add pre-made or custom shortcuts in the App. Shortcuts help to perform specific tasks. And, can combine multiple actions into one task. Well, we are going to use a third-party YouTube++ shortcut. That is designed by RoutineHub user @seththiusenl's.
With YouTube++ Shortcut, you can play YouTube videos in the background from the official iOS YouTube App. Apart from that, it gives the option to download YouTube videos and audio. The shortcuts also work with VLC App. Also, it blocks YouTube Video Ads.
1. Open this YouTube++ Shortcut link. Shortcuts App will get open and the "Add Shortcut" popup screen will appear. Scroll down a little and you will see the "Add Untrusted Shortcut" option, tap on it.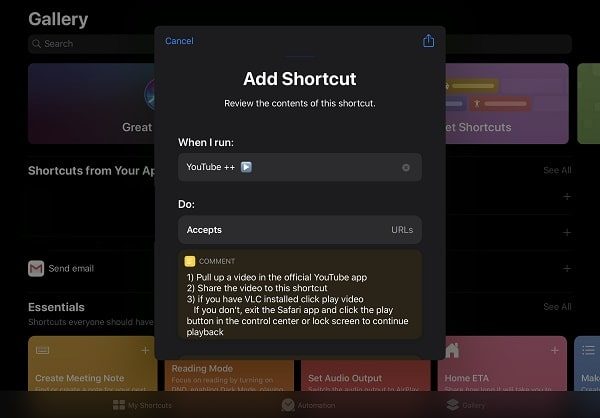 2. Once, the YouTube++ shortcut gets added to Shortcuts App. Install the Scriptable App from the App store.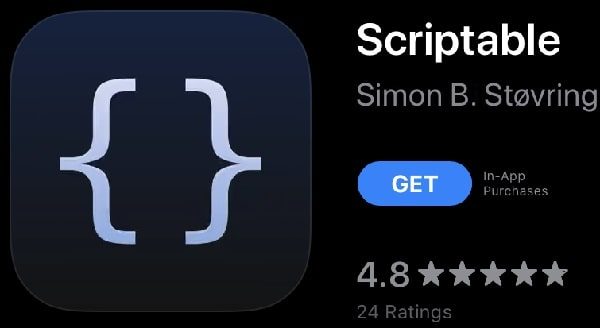 3. Now, Open YouTube App, Play a video. And, tap on Share > More. (Scroll to the far right.)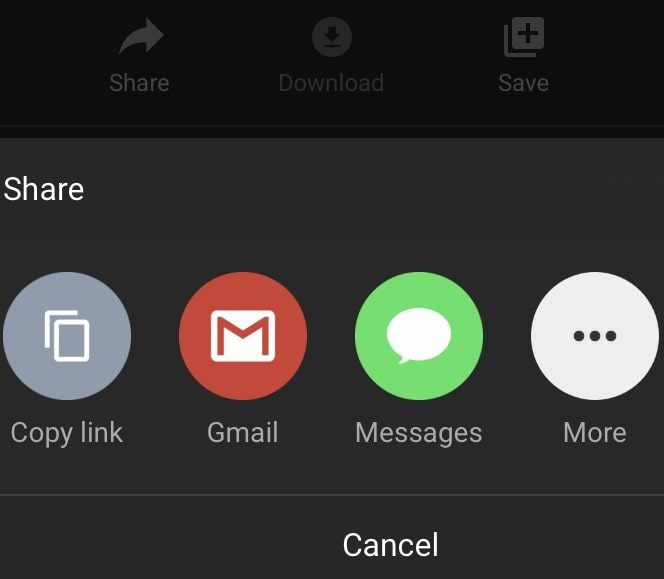 4. Scroll down and select YouTube++ from the list of actions.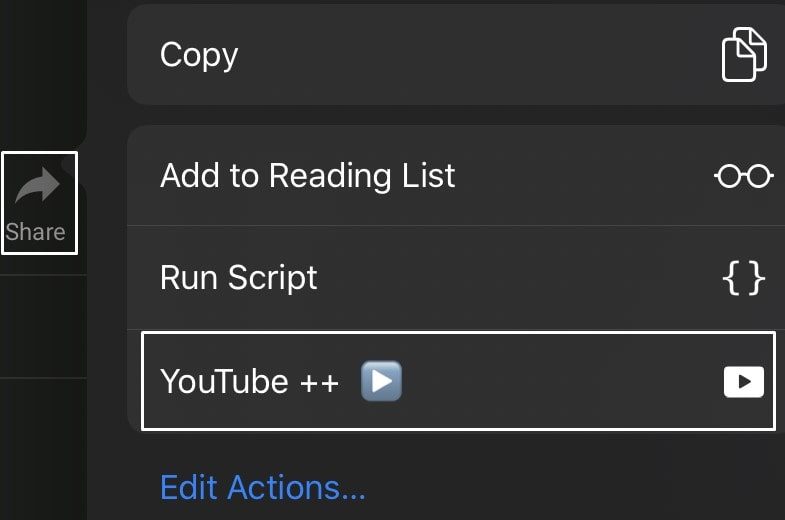 5. You will now get multiple options from YouTube++ Shortcuts. Tap on "Background Play".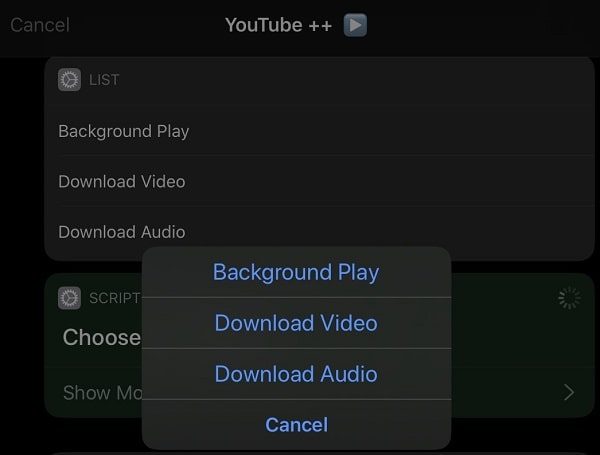 6. YouTube++ Shortcut will now ask for some permission, tap on ok. Once it finishes, the video will get open in safari.
7. Tap on the video to play. And, go back to the home screen or turn off the device screen. In both cases, the video will get paused.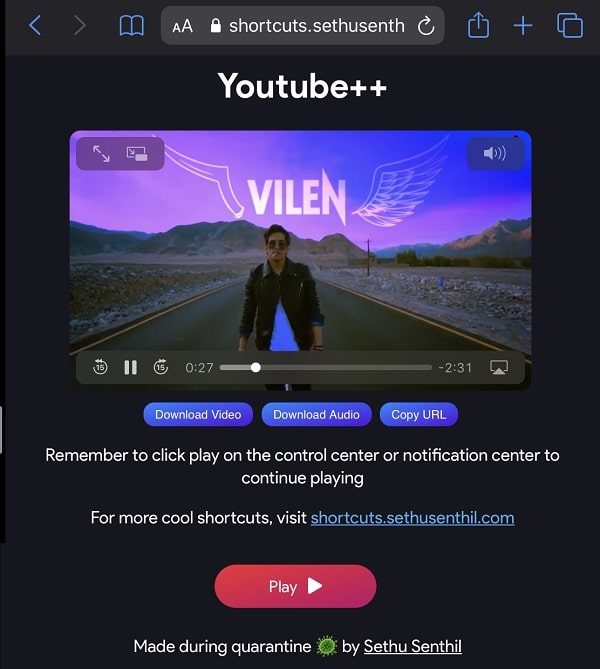 You can resume the video from the control center. Or, you can do the same from the playback that appears on the lock screen.
That's it so that's how you can enjoy listening to podcasts or songs from YouTube App in the background. Well, this method is not that great. Because you have to close the safari tab every time to play a new video. Else, it won't load a new video. And, as of now, it doesn't work with the playlist. What are your thoughts on this Shortcut or method, do share in the comment section.