Undoubtedly, Netflix is one of the best streaming services, that offers a huge library of Movies, TV Shows, Anime, and Documentaries. But, even if you have subscribed highest plan of Netflix, still, some Netflix content you can't access. Yes, Netflix is available in 190+ countries, but the Netflix library isn't the same everywhere. For Example, some shows like Dexter, The Office, and Supernatural are still not available in many countries. But, available in American Netflix Library. So basically, the content available on Netflix changes according to where you're located. Well no worries, by using Netflix VPNs, you can easily watch region-blocked content. Many users use VPNs to bypass geo-restrictions and maximize their Netflix subscription.
What is VPN?.
VPN or Virtual Private Network gives you anonymity and privacy by creating a private network. VPN hides your IP address and replaces it with the IP address of the VPN Provider. Basically, VPN will mask your Internet by changing your region, so that you can access other regions' Netflix.
Although, Netflix has recently implemented some powerful VPN blocking tech. That will give you an error that "You seem to be using an unblocker or proxy. Please turn off any of these services and try again."
And, now only a few VPN services are available that can actually give you Netflix access. Some Netflix VPNs work but offer less speed, which spoils the streaming experience. So, you have to look for a VPN that not only unblocks Netflix but also can provide excellent connection speed.
5 Best Netflix VPNs to watch American Netflix
Okay, so we've compiled a list of the 5 best Netflix VPNs that will help you to watch American Netflix. Yes, some of these VPNs are paid. And, it is worth investing, if you want to watch some good TV Shows and Movies, which are not available in your region. Moreover, premium VPNs will also give you technical support.
Note: Using a VPN leads to going against Netflix T&C. And, it can put your account at risk. But, some VPNs claim that your account will remain intact, so you can give it a try.
Surfshark
Of all VPN providers, Surfshark is one of the best VPN providers to stream Netflix. Surfshark works quite well with Netflix. It can unblock 11 Netflix regions, including Netflix US, which is impressive. Because the US Netflix library is a huge advantage for the users living outside the US. In addition, Surfshark also unlocks other streaming services content like Amazon Prime Video, Disney+, Hulu, Sky, and HBO Max. UK servers of Surfshark also can unblock BBC iPlayer, which is undoubtedly the hardest streaming service to unblock.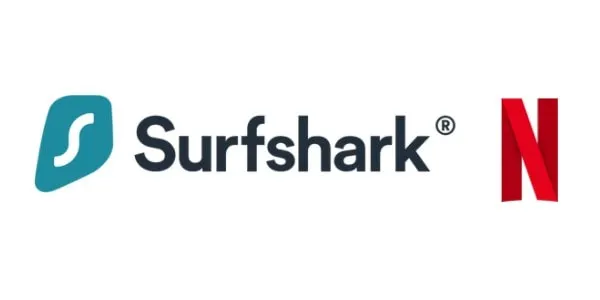 The best thing is it provides high-speed, buffer-free streaming. Moreover, it is quite an affordable VPN. Surfshark is available for all major platforms including Fire TV Stick and all web browsers. And, it has over 3,200-strong server networks. This VPN uses the military-grade AES-256 cipher to secure your Internet traffic. Tools like IP, DNS, and WebRTC leak blocking are also included with this VPN.
With Surfshark you can stream 11 Netflix Libraries, including:
United States
United Kingdom
Australia
Germany
India
Italy
Mexico
Netherlands
Install SurfShark on Windows
Important: If Netflix content gets stuck on the loading screen. Then, you can simply use a Different Encryption Protocol. Just ensure protocol is set to OpenVPN/UDP or WireGuard.
NordVPN
After Surfshark, NordVPN is one of Best Netflix VPNs. And, according to a joint press release, NordVPN and Surfshark are merging. NordVPN has 5,000 servers that cover 62 countries. And yes, with NordVPN also you can securely access Netflix. This VPN is quite security-oriented and uses 256-bit AES encryption, a strict no-logs policy, and perfect forward secrecy. Moreover, IPv6, DNS, and WebRTC leak protection are also included.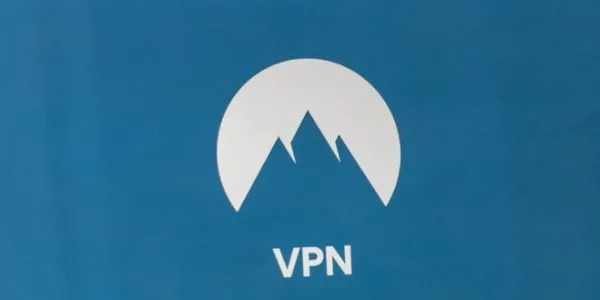 NordVPN is also available for all major platforms including Windows, Linux, macOS, iOS, and Android. It is also affordable and comes with a 30-day money-back guarantee. You don't need to connect to the US or UK server to watch the American Netflix library, local NordVPN servers will also work.
With NordVPN you can stream 11 Netflix libraries including, the US, UK, Japan, Australia, and Canada. With NordVPN, you get quite good streaming speed even on devices like Firestick and Smart TVs. The NordVPN company is openly committed to unblocking Netflix libraries, so you can give this VPN a try. Although, Surfshark and NordVPN offer the same features.
Note: If NordVPN doesn't work with Netflix. Then, try to connect to a different server and also do change your device's DNS servers.
ExpressVPN
ExpressVPN is another popular VPN provider to stream American Netflix content. It offers ultra-fast servers around the globe from 94 countries and 160 locations. ExpressVPN itself claims that its VPN can offer throttle-free access to Netflix streaming. And, they have created a support page, in case you face any errors. Netflix works best with ExpressVPN when you're connected to a server located closest to your geographic location.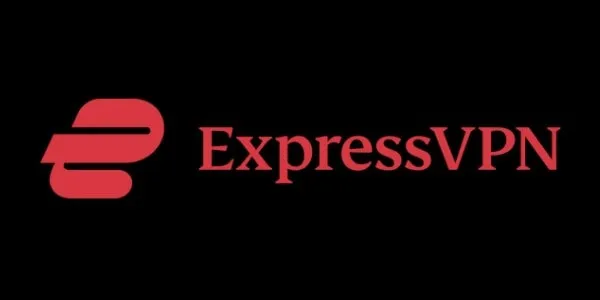 Like every other VPN, Express VPN is also available for all major devices. Even, though it works well in Apple TV and FireTVStick. Apart from Netflix, ExpressVPN also unlocks services like Hulu, Disney+, Amazon Prime Video, and HBO Max/Go. Some countries have blocked YouTube, Facebook, and Twitter, and ExpressVPN can help you to browse these privately and securely. ExpressVPN also offers competitive pricing, which is affordable in comparison to other VPN providers.
CyberGhost
Another best fast and reliable VPN Netflix VPN on our list to unlock the Netflix library is CyberGhost. Although, CyberGhost can only give you only few Netflix libraries including Germany, the United States, France, Japan, and the United Kingdom. BBC iPlayer, Hulu, Crunchyroll, YouTube, and Amazon Prime Video are also can be watched using CyberGhost VPN. The best thing is you can use CyberGhost on up to 7 devices simultaneously.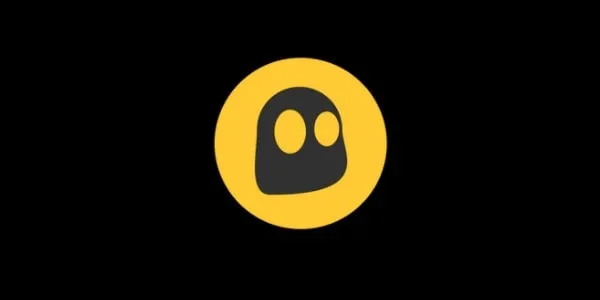 Like every other VPN, CyberGhost also uses a military-grade AES 256-bit encryption technique. And, it offers a quite easy-to-understand user interface. Cyberghost offers quite affordable plans with a free trial. It is available for almost all major platforms. Overall, it is a good VPN for streaming, browsing, and downloading data from the Internet.
ProtonVPN
Last but not least, ProtonVPN is also a quite good VPN provider to Watch Netflix Content. It can allow you to access 10 Netflix libraries – United States, United Kingdom, India, Italy, Australia, Germany, Canada, Japan, France, and Switzerland. Since the US and UK streaming library is quite big, so still, ProtonVPN is worth trying. With ProtonVPN, you can also use Netflix Secret Codes to find some hidden Netflix Content.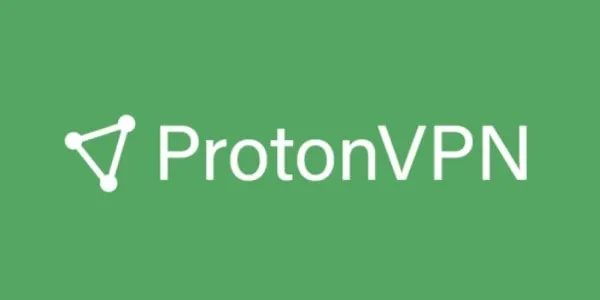 ProtonVPN is available for free as well. But, if you're specifically looking for a VPN to watch Netflix, then you have to pay for it. In the Free version of ProtonVPN, only 24 servers are available. Although, a Premium subscription will unlock 1600+ VPN servers. Additionally, with ProtonVPN you can stream all HBO Max, Disney+, and Amazon Prime Video content. There is a guide available on the ProtonVPN site, that will tell you complete information to unlock Netflix libraries.