Google Assistant is the best Android assistant application developed by Google for Pixel smartphone. Earlier it was only available for to Google Pixel and Pixel XL smartphones but isn't the case anymore. It is also known as Best Siri Alternatives because it provides many similar or better features. I already posted a guide on Get Google assistant for Android Nougat devices, but it requires root access and somehow it's not safe.
Now Google started rolling out the Google Assistant update for all Android devices. If you are using Android Lolipop, Marshmallow or Android Nougat then you can easily Get Google Assistant on your android smartphone. You can enjoy preview version of Google Assistant using google Allo messenger, but some feature is still not available on messenger. Now to get google assistant on your smartphone, follow this Guide.
How to Get Google Assistant on Any Android Phone.
Check Smartphone is compatible or Not?
First, make sure you're Smartphone must be running on any of these android versions Lolipop (Android 5.0), Marshmallow (Android 6.0) or Nougat(Android 7.0 /7.1).
There is two easiest way to check the android version of your smartphone, you can check on your smartphone Box. If you misplaced box, then to check Android version Go to Settings> About Phone, there you can easily find Android Version. If you are using any older version of Android, then you can flash any latest Best Custom ROM.
Still, this feature is rolling out for all Android devices, that's why still it's in Beta mode. And to access or Get Google Assistant on your smartphone, you need to download some Beta version of Applications.
Download Beta Version of Google Play Services.
Google Play services are use to update Google apps and provide core functionality like authentication to your Google services. Access to all the latest user privacy settings, and higher quality, lower-powered location based services.
To enable or Get Google Assistant functionality on your device. Google play services must be updated to latest beta Version 10.5.35 or later. You can easily download and Install from Apk Mirror site.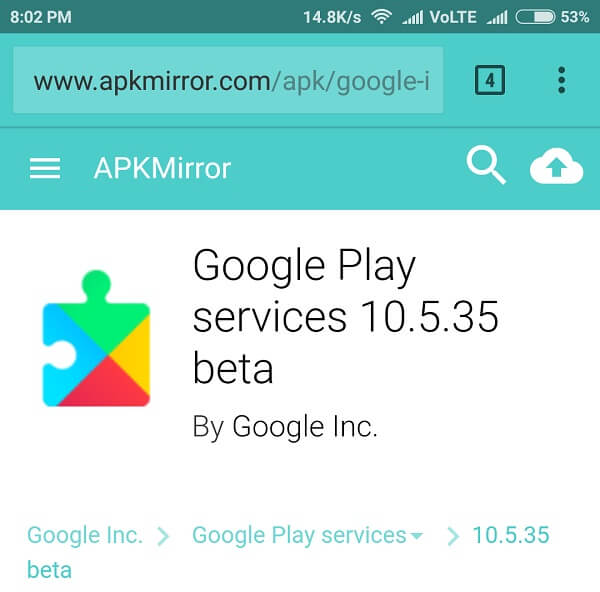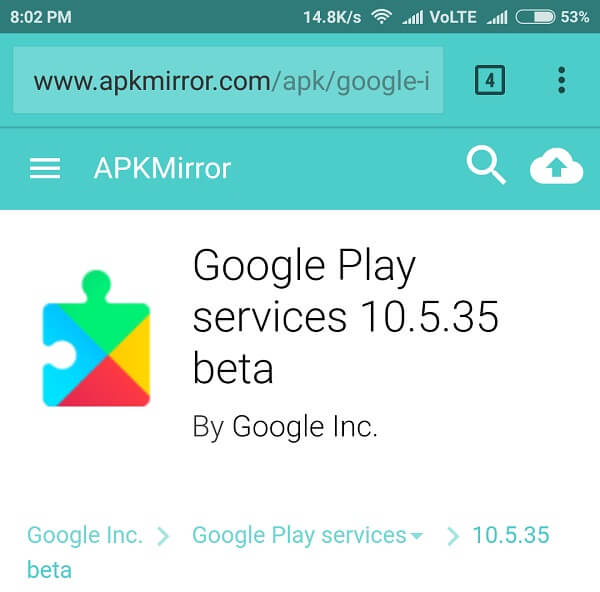 If you don't want to use third party sites, still you can download Beta version using Google Play store. Open this Link in Google Chrome browser, now scroll down little and click on Download the Google play services app on Google play. To download the beta version of Google Play service, you need to join Best tester program. Simple go to the bottom of the page on google play service app page and select I'm In.
Download Beta Version of Google App.
Google Assistant feature only comes with the latest Beta version of Google App. To Get Google Assistant on your device, you need to Install the Beta version of Google App. To download latest Beta version go to Apk Mirror site and search for Google App and install latest Google app version 6.14.16 or later.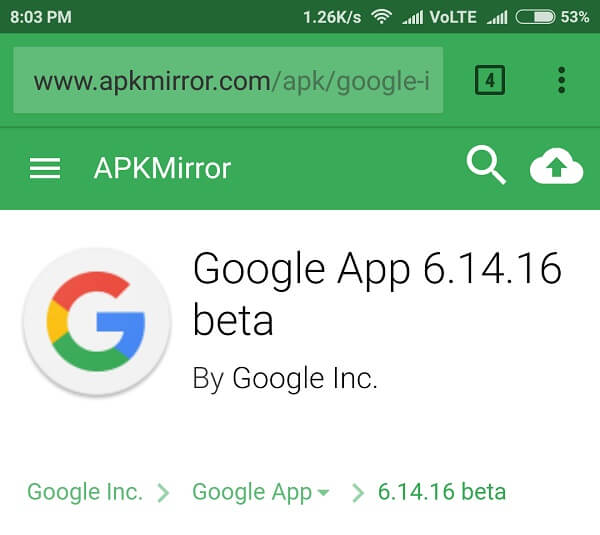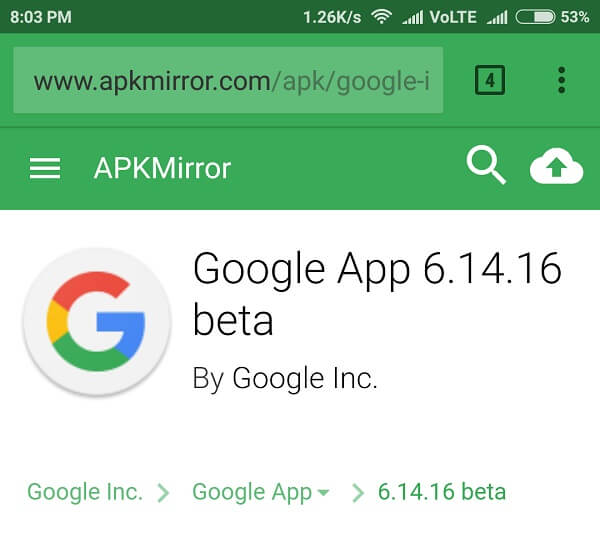 If you don't want to use any third-party site then simply Go to Google play. And search for Google App and join beta tester program to download.
Change Device Language to English (US).
If you are using any other phone's language then you need to change device language to English (US). Because Google assistant app feature is still only available for the US. If you try to Get Google Assistant with any other language then you will not able to access Google assistant.
To change or set Language of your device Go to settings> Additional Settings> Language and Input. Now you can find language option select English (United states).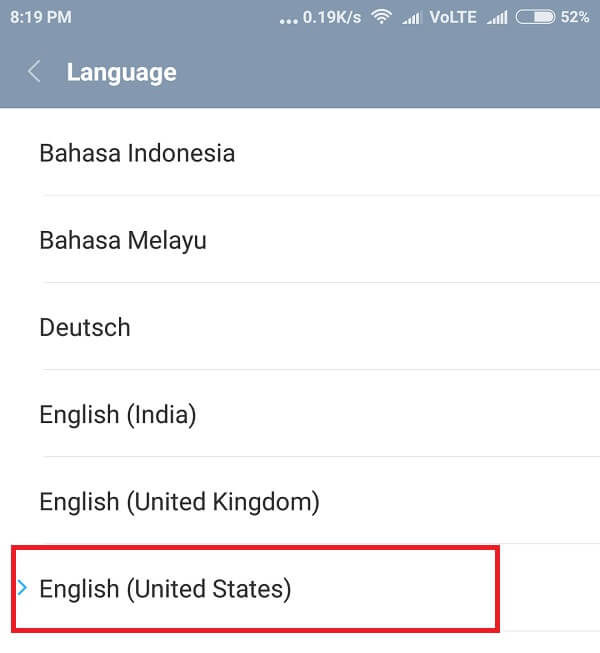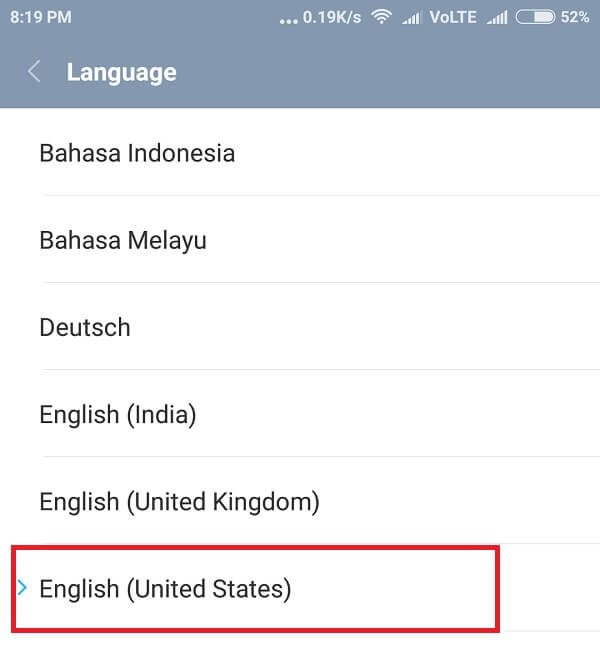 Clear Cache of Apps and allow popup and other permission.
This is the final task to Get Google Assistant in on your device. Go to Settings> Apps> All, Now clear data and cache of Google App and Google play Services. To do that tap on apps and select clear data and clear cache options.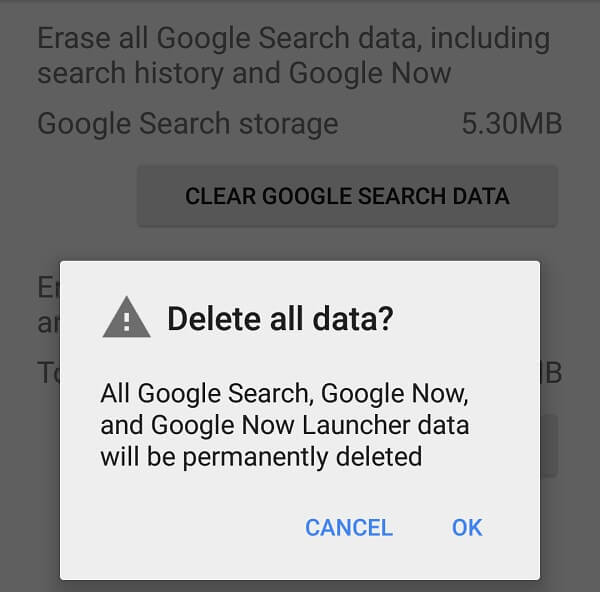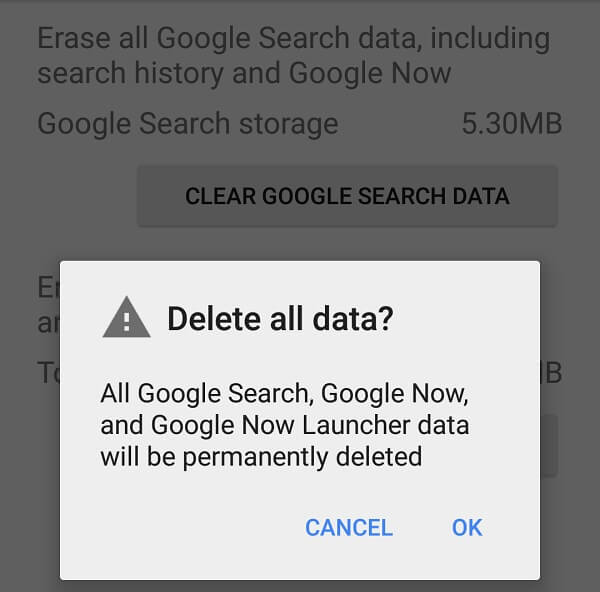 If you are using Android lollipop or Marshmallow then you need to allow permission manually. Go to settings> Apps and tap on Google App and then scroll down little and go to permission and allow all.
Launch Google Assistant.
After doing all process to get google assistant, it's time to launch Google Assistant simple hold the home button for a while. And you will able to see a popup, select Get started with Google Assistant.
Advanced Method to Get Google Assistant.
If after doing all these things, Still Google assistant is not showing in your device then root your device. You can try KingoRoot or if it doesn't work then search Latest working root method for your Smartphone.
Now Install Xposed Installer, if you don't know how to install then use the help of Xda forums. After installing Xposed Installer, Install Assistant Enabler app and enable it using Xposed > Modules.
Now restart your device and clear data and cache of Google App. Now launch Google assistant by using Home button, this method is for Marshmallow on Nougat but it is working in Lolipop devices also.