There is no doubt that soon Netflix is going to replace TV for American's. By using Netflix you can watch TV Shows, Movies whenever you want to watch them. It is also device friendly, which means it doesn't require an application you can watch from any Browser or any device. And apart from online video streaming, you can download TV shows to watch later. If you're a new user at Netflix you can get a One Month Free Netflix Account and with no commitment, you can cancel the subscription anytime. Also, there are dozens of categories and genres available that you can access using Netflix Secret codes. But still, there are some better options or we can say Netflix Alternative available.
Why do you need Netflix Alternative?
There is no drawback to Netflix, it's the best site to watch TV Shows, Movies. But still, there is some good or similar option available to Watch same.  And some Netflix alternative provides the best TV Shows and Latest Movies completely free. So that's why am adding a list of Best Netflix Alternative, that you can try and decide which one is best for you.
Best Netflix Alternative.
Amazon Instant Video / Amazon Prime Video.
We all know that after Ali-express, Amazon is the biggest giant site in Online shopping. And now Amazon is not only limited to online shopping. Now they started the Instant Video /  Prime Video service, in which you can watch the Amazon Originals series. That's why it is the Best Netflix Alternative which comes with new content that is unavailable on Netflix.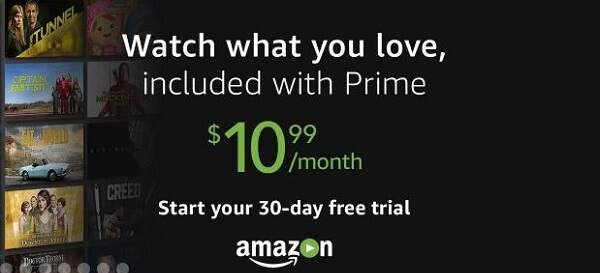 You can rent or buy Popular Movies and can watch online Popular TV, Sports, Top Rated Movies of all genres. And like, Netflix is completely free for the first month and after that 10$ per month charges. Recently in India, they launched Amazon Prime video, which is 30 days free and 500 INR for one year. And some shows that are available on Netflix like Game of Thrones, you can now watch it on Amazon Instant Video.
Hulu Plus.
Netflix has changed the way we watch movies and TV Shows and Hulu also did the same and knows as Netflix Alternatives. Hulu offers many current TV Shows on the same day or so after they premiere on TV. And it's not limited to TV Shows, Hulu offers the latest Movies, along with a deep selection of anime and other genre movies.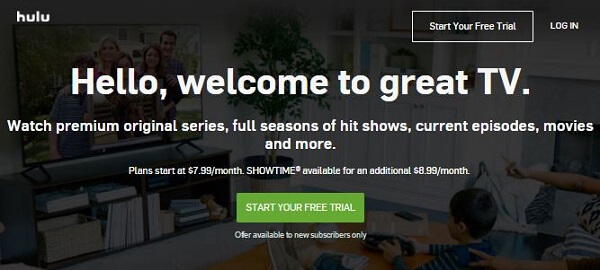 Like Netflix Hulu is also available for Free for the first month after that you need to pay 7.99$ per month. And if you want an Ad-free experience then you need to pay 39.99$ Per Month. And it's worth paying because each ad is 30 minutes long and comes 3 times in a video.
Vudu.
Vudu is not only a Media Streaming service, it also allows users to buy or rent movies as soon as they are available on Blu-Ray or DVD. You can also purchase current TV Shows if you want. \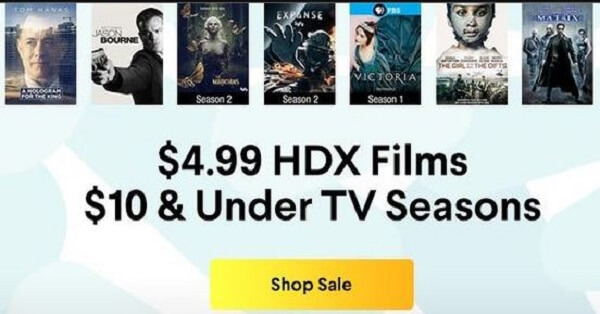 The Best thing about Vudu is it doesn't require any kind of paid subscription you can Signup for Free. You can purchase content like Amazon Instant Video by using a different mode of payment. While registering on Vudu it provides the Ultraviolet option, it is digital rights to Buy or Rent Movies online. One thing you also like about Vudu is you can share movies with up to 5 people.
iTunes.
iOS is famous for its iTunes App store, but apart from the App Store, iTunes offers Video service. iTunes has a huge range of films that are completely new, including from smaller studios that you won't find on all the other Media Streaming services. If we talk about quality then it's better than Netflix and somehow the same as Blu-ray.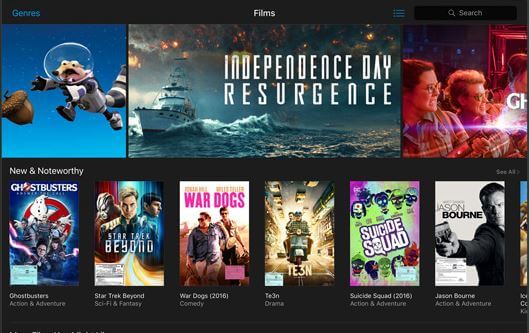 iTunes is platform-specific, available for iOS devices, and also available in Windows and Apple TV. You can buy or rent TV Shows and Movies for 30 days, on iTunes 300,000 TV Shows available which makes Netflix an Alternative.
Hotstar. (India) 
Hotstar is also known as Netflix Alternative, it was first launched only for Star Channel TV Series. But now it's just upgraded means you can watch the latest TV Shows and Movies. And if you like to watch sports then also you can watch Live Streaming of Star Sports. Like Netflix it is also Free for the first month after that you need to pay monthly charges.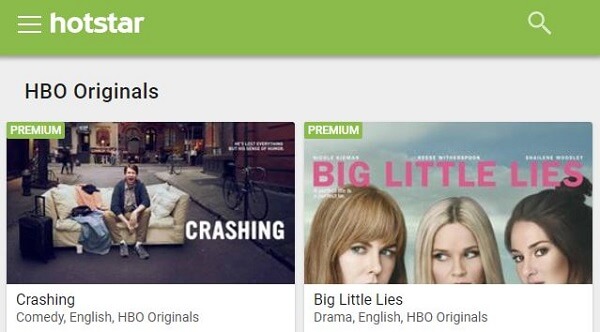 Apart from Indian TV Shows and Hotstar Original TV Series, you can also watch all HBO Originals TV Series. There are Marvel movies and the Disney Delights section available in which you can watch Latest Hollywood Movies. Still, it's a completely new Media streaming site that's why other countries' content is less. But soon they're going to add more TV Series and Latest Movies.
Stan (Australia)
Although Netflix is famous in Australia, Stan also comes on top when we talk about Media Streaming services. We can watch Latest TV Shows like Breaking Bad, Preacher, Younger and some other Great Serials.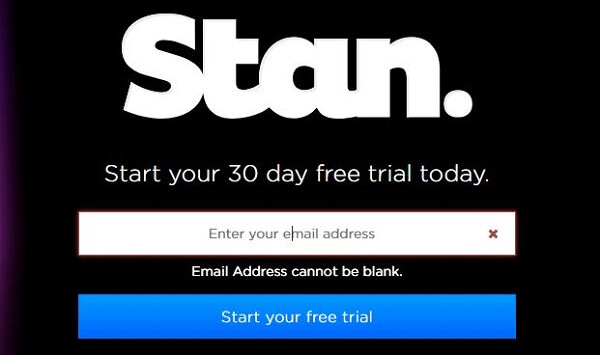 It allows you to watch on 3 screens at the same time, which means with 10$ per month plan you can watch on 3 devices. And there are no other hidden charges and it provides an ad-free experience with HD Videos.
Still, there are some other media streaming sites left to add to this list. But unfortunately, those site plans are high in comparison to content. These sites provide good content at affordable prices. Some sites consider that Google play is also Netflix Alternative but it is nope because of less content.